Judi Dench Marks Her 81st Birthday By Getting A Tattoo!
30 June 2016, 10:13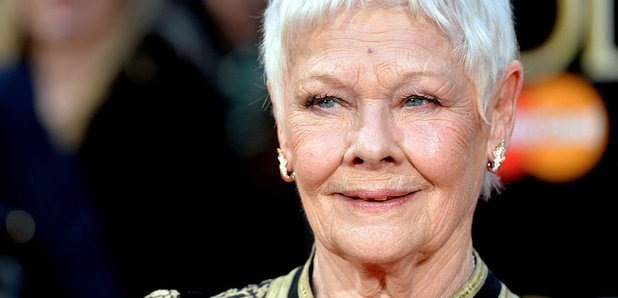 She got her favourite motto tattooed on her wrist to mark her 81st birthday.
People mark their birthday in all sorts of ways – with a cake, or a fancy meal out or sometimes even a big party.
Dame Judi Dench must have been there, got the t-shirt because this year she marked her 81st birthday by getting a tattoo!
The award-winning actress had her favourite motto 'Carpe Diem' tattooed on her wrist, a present given to her by her daughter Finty.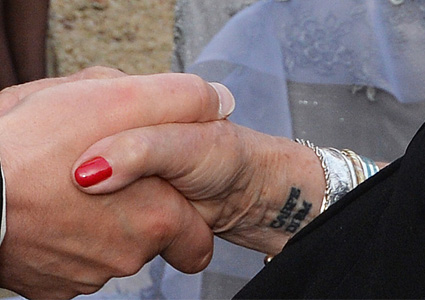 Picture: Getty
"Finty gave it to me for my 81st birthday – she's wonderful with surprises," Dame Judi told Mirror online.
The inking sits on her wrist and is the actress' first tattoo, despite talking about getting one for many years.
Previously, the acting legend had spoken about getting an Indian symbol which "represents life and love and everything" but perhaps she's saving that for next year's birthday!