Mary Poppins Sequel Confirmed And The Lead Goes To...*Drumroll*
1 June 2016, 10:03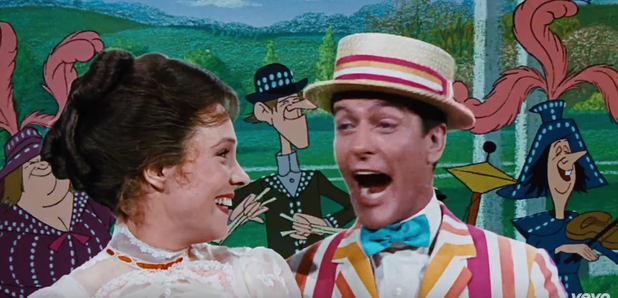 The lead role in 'Mary Poppins Returns' goes to...
It's been rumoured for some time that there will be a sequel to the 1964 classic 'Mary Poppins'.
And now it's been confirmed! *SQUEALS*
And of course the big question to be answered is just WHO will play the iconic part of the nanny?
The answer is...British actress Emily Blunt who has starred in 'The Devil Wears Prada' and 'Into The Woods' will take the lead role, in the follow-up which will be directed by Rob Marshall who has directed 'Chicago' and 'Memoirs of a Geisha'.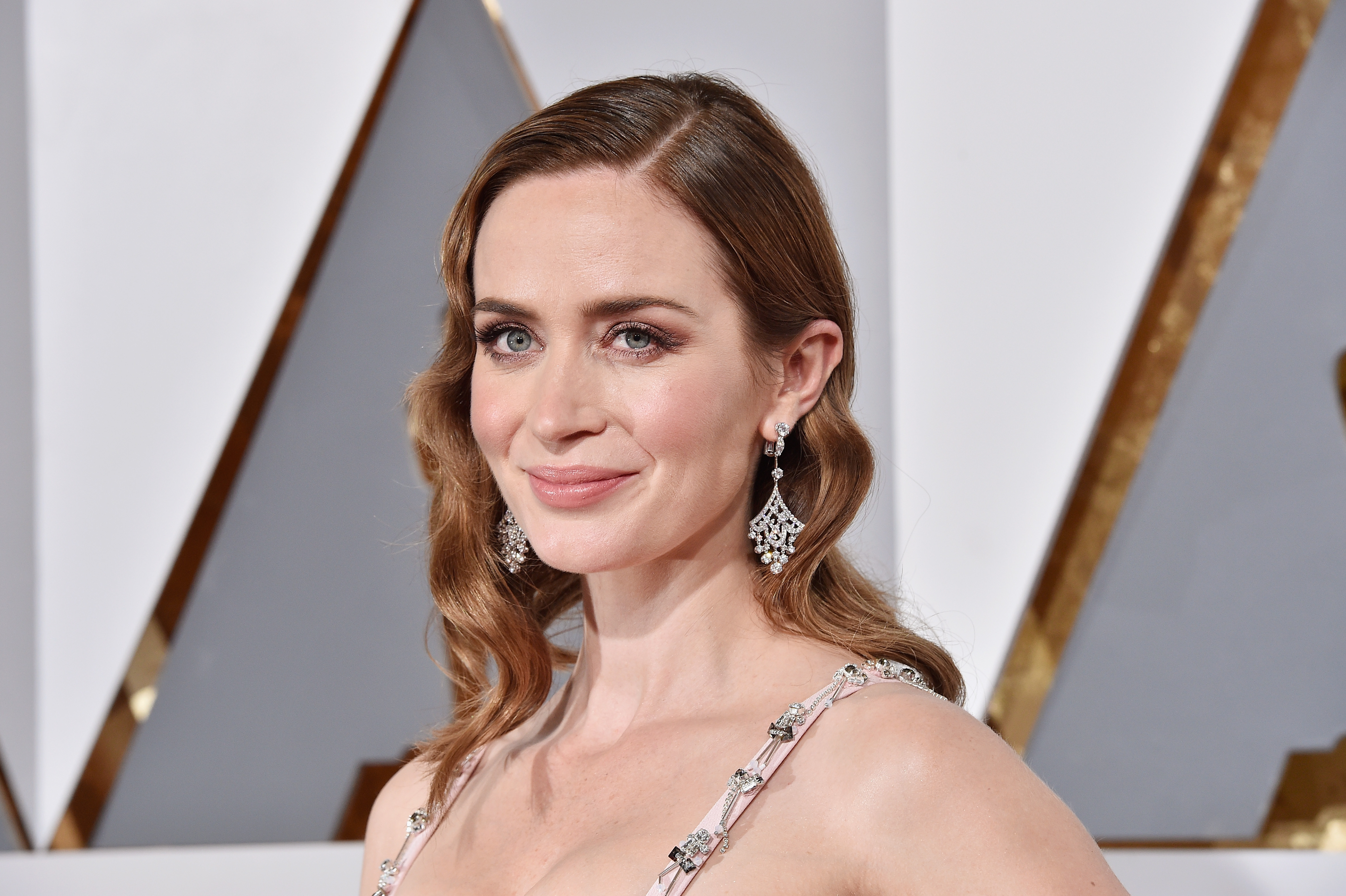 Pic: Getty Images
"I am truly humbled and honoured to be asked by Disney to bring P.L. Travers' further adventures to the screen," Marshall said.
"The iconic original film means so much to me personally, and I look forward to creating an original movie musical that can bring Mary Poppins, and her message that childlike wonder can be found in even the most challenging of times, to a whole new generation."
We can look forward to seeing 'Mary Poppins Returns' hit the big screen on 25th December, 2018, which is a while away we know, so in the meantime, enjoy the original!