'Olympic Nan' Wins Everyone's Heart After Grandson Wins Gold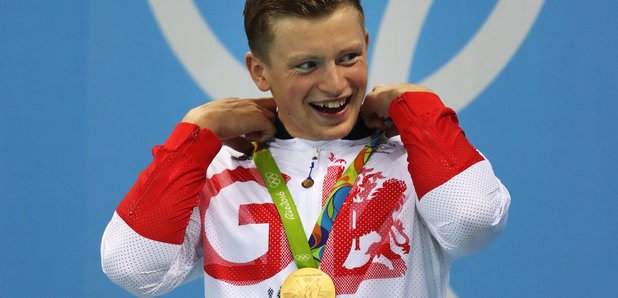 The grandmother of the UK swimmer Adam Peaty warmed everyone's hearts after she celebrated his gold medal win at the Olympics.
Adam Peaty won Great Britain's first gold medal at the Olympic games in Rio in the early hours of yesterday morning, and his Nan was up to cheer him on from home.
The 21-year-old dominated the field and even set a new world record, prompting celebrations and an outpouring of congratulations. But there was one person happier than anyone else.
Tech savvy, 74-year-old Mavis Williams took to Twitter to show how thrilled she was with the win and how proud she was of her special grandson:
My Grandson has done it @adam_peaty @britishswimming @adam_peaty

— Mavis (@Mavise42Mavis) August 8, 2016
Well you have done it @adam_peaty you have made it, your hard work paid off. Congratulations to you and @massivemel. So proud love Nan x

— Mavis (@Mavise42Mavis) August 8, 2016
Mavis, with her 5,400 followers, caught people's attention with her lovely messages and was soon trending on the social media platform under the title #OlympicNan
Peaty's stunning victory was Team GB's first gold medal of these games. Lets hope there's more to come - and few more #OlympicNans with something to cheer!