Pierce Brosnan Confirms He WILL Star In 'Mamma Mia 2'
25 May 2017, 17:20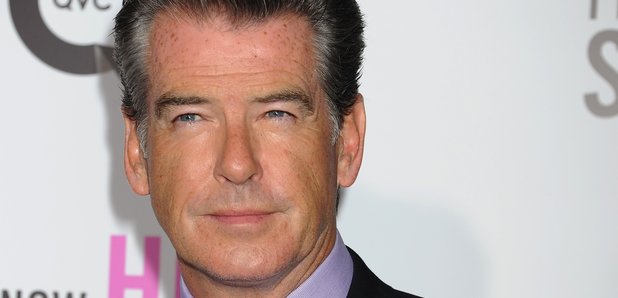 The hunk shared a post on Instagram confirming he will be starring in the sequel.
Pierce Brosnan has confirmed he will be starring in 'Mamma Mia 2: Here We Go Again'.
The James Bond star played the role of Sam Carmichael in the hit 2008 movie alongside Meryl Streep, Amanda Seyfried, Colin Firth and Dominic Cooper and following the news that a second movie is being made, Brosnan has revealed he's returning to the franchise.
On Instagram, Brosnan, 64, posted: "Do wanna dance, or do you wanna dance? Mama Mia here we go again ... (sic)."
Universal have been working on the sequel to the original 2008 hit for a while but now it looks like things are finally slotting into place as they've given it a working title and a dropped a date in which it's expected to reach cinemas across the globe.
The sequel will feature more ABBA songs that weren't included in the 2008 movie alongside with "reprised favourites", according to the film's official Twitter account.