The Student Behind That Fake John Lewis Ad Has Been Offered A Job
9 November 2016, 12:28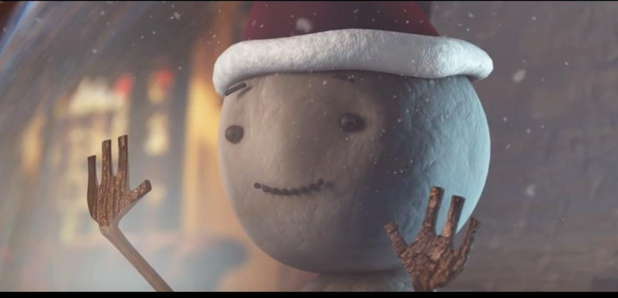 Nick's fake John Lewis ad was SO good, it's captured the nation's attention!
18-year-old Nick Jablonka fooled everyone into thinking his A-level media project, was in fact, John Lewis' 2016 Christmas ad.
It's that good.
And it comes as no surprise that he has now been offered a job by a PR company.
W Communications told the Huffington Post that they want to hire Nick because he was able to "replicate what advertising agencies are paid billions by brands to do."
"At aged 18 with no agency training, Nick has demonstrated enviable raw talent and an innate understanding of how to create content that helps consumers build an emotional connection with a brand," Sophie Raine, Director at W Communications said.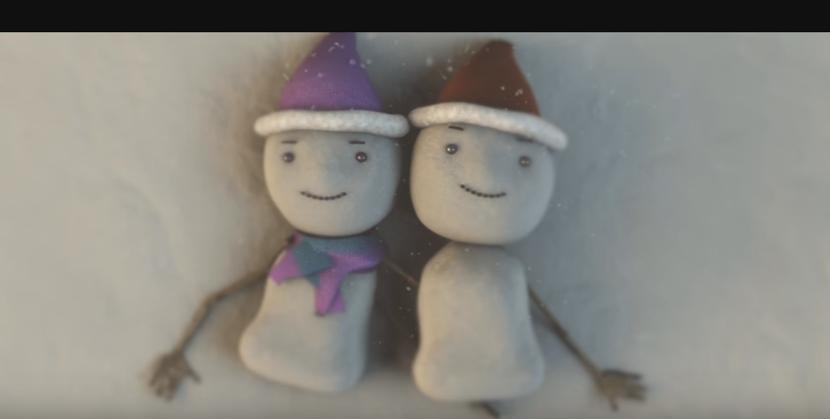 They're not the only ones who've taken notice of Nick, John Lewis too have responded to the ad.
"Nick is clearly very talented, we'd love to invite him to spend some time with us," a spokesperson from the retailer said.
Drinks are on Nick this Christmas then!