Paul Phear's Guide To The Best Theatre Shows To See This Summer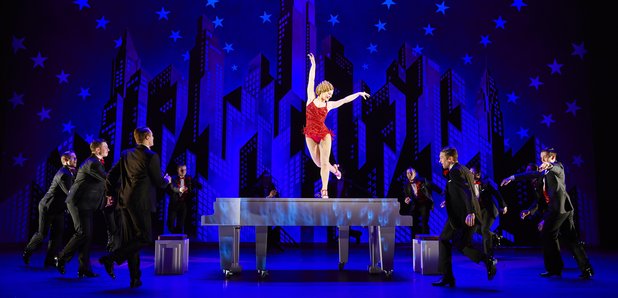 Smooth's theatre boffin gives his selection of West End and touring shows that are must-sees this summer!
Planning to visit a show this summer?

Here are a few ideas and if you can wait until August, Kidsweek.co.uk has free children's places and unique experiences in the West End.
1. The Addams Family Musical
Fiendishly enjoyable, 'The Addam's Family Musical' is touring through to November. It's a culture clash comedy romance – 'normal' boy loves 'unusual' girl and when the families engage, it's great fun.
It doesn't matter if you don't remember Morticia, Lurch and The Thing from the '60s TV series, Les Dennis was born to be Uncle Fester (sorry Les!), Carrie Hope-Fletcher again proves she's headed for greater stage success as Wednesday, and Samantha Womack makes an alluring Morticia.
I saw the original Broadway production in 2010 and wasn't that sold on it, but this inventive new British version is a ghoulish success.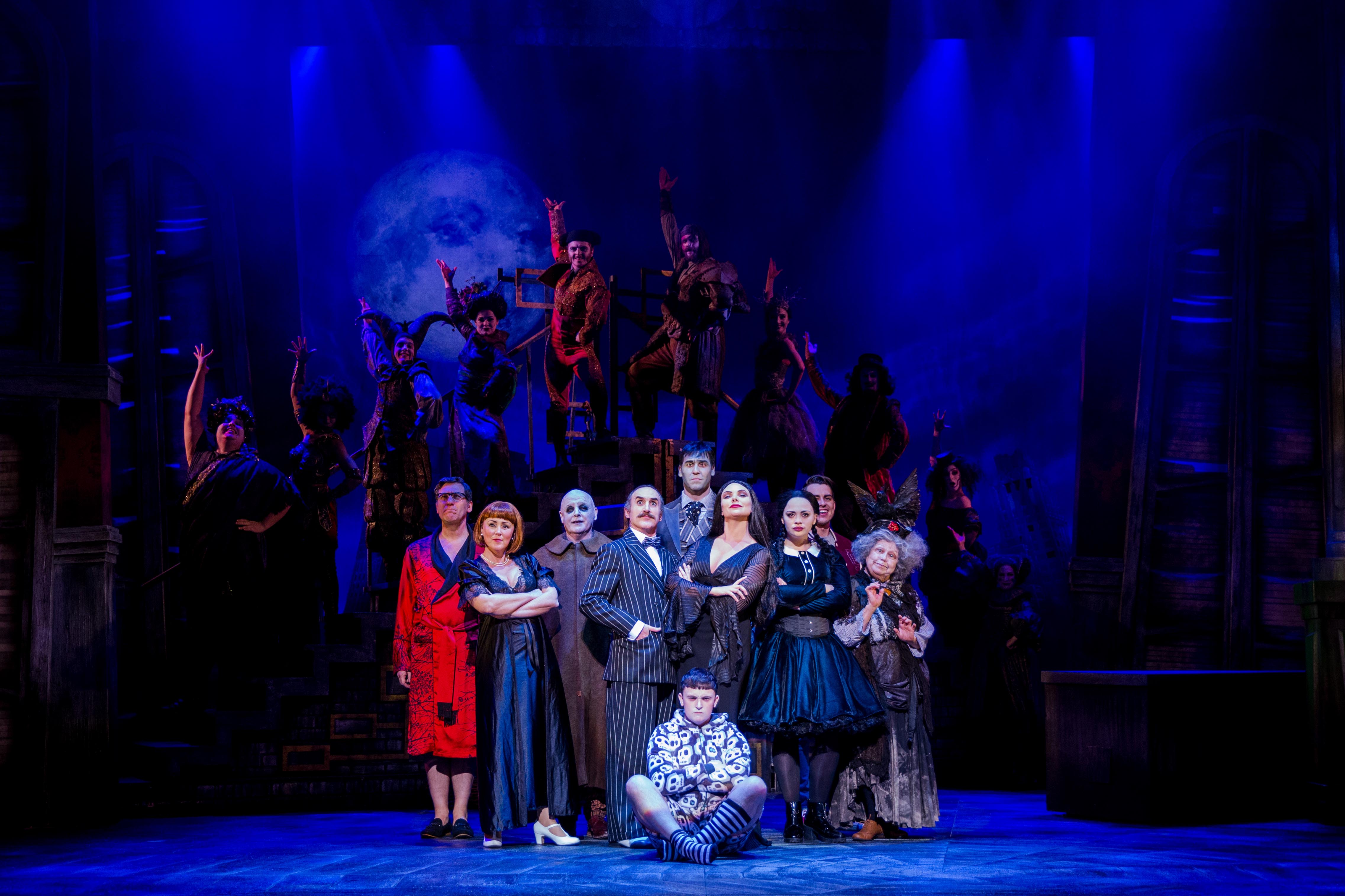 Now touring around the UK, 'The Addams Family Musical' is fiendishly enjoyable!
2. 42nd St.
Showbiz fable '42nd St' at Theatre Royal Drury Lane boasts that it's "Broadway's biggest show on London's biggest stage" and they definitely deliver on that.
With over 80 tap dancing feet in increasingly dazzling dance sequences – 'We're in the Money', 'Lullaby of Broadway' – it only has one aim in life: to keep making you happy.
Sheena Easton as fading star Dorothy Brock has come a long way since 'Modern Girl', but it's the whole tap dancing ensemble who make this glittery night a hoofer's delight.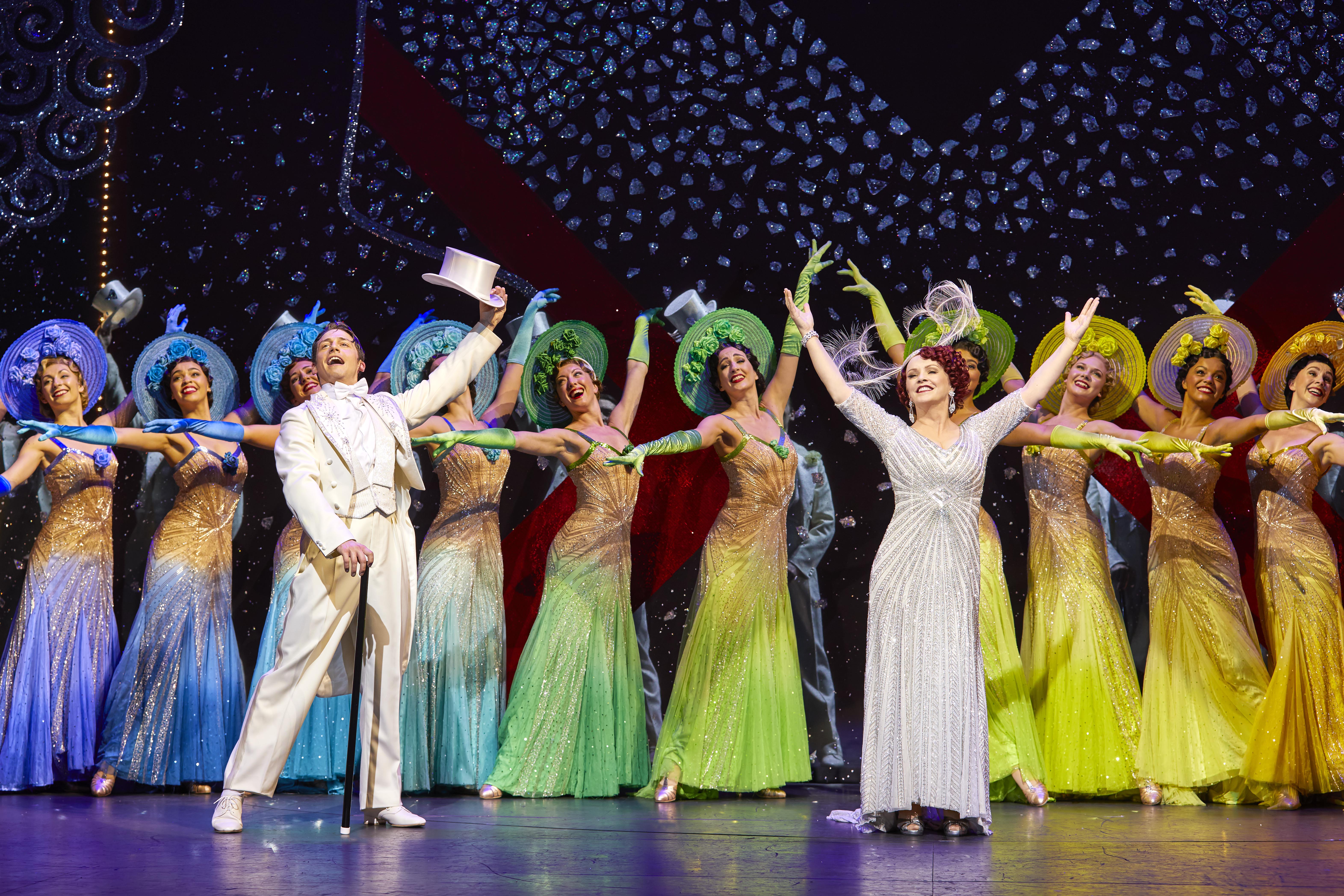 Sheena Easton stars in '42nd Street' at Theatre Royal Drury Lane.
3. An American in Paris
Over at the Dominion, 'An American in Paris' takes the romantic road to happiness.
Based on the Gene Kelly film and set in Paris shortly after the end of the Second World War, three young men are all looking for excitement, art and love. The Gershwin score has so many songs you'll know – 'I Got Rhythm', 'S'Wonderful', and it's one of the most elegantly staged and danced shows the West End has seen to date.
28 five-star reviews can't be wrong or ignored. It's breath-taking.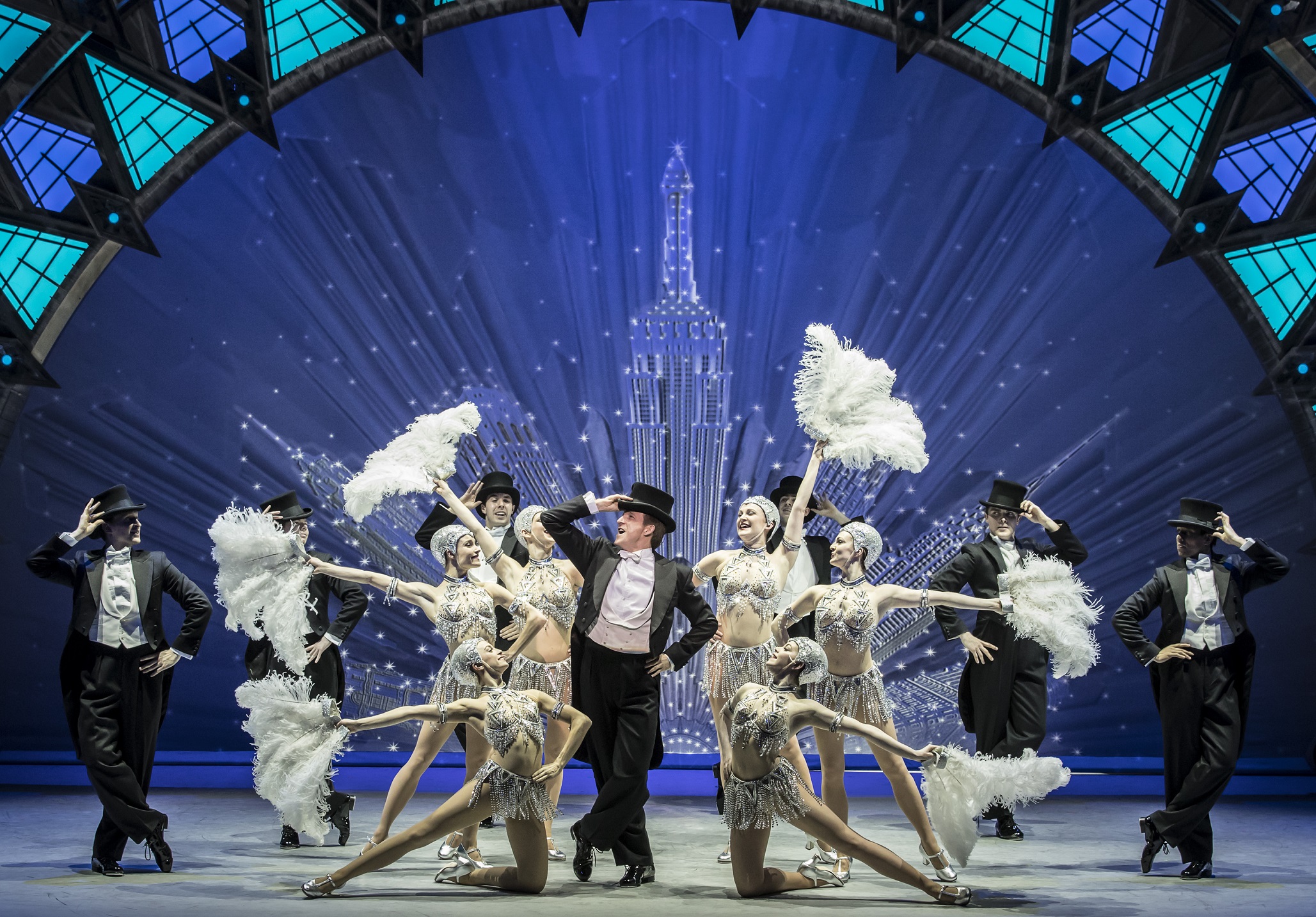 'An American in Paris' at the Dominion Theatre.

4. Funny Girl

Sheridan Smith and relative newcomer Natasha Barnes are sharing the lead role in the national tour of 'Funny Girl'. The show's website will tell you who's performing where, but I've been wowed by both of them.
Based on the life of the American comedy actress Fanny Brice, there are plenty of standards for both of them to tear a lump out of, especially 'Don't Rain on my Parade' - made famous by Smooth Radio legend Barbra Streisand in the film version.
If you can find any tickets, don't miss this one.
Sheridan Smith as Fanny Brice in 'Funny Girl'.
5. The Wind in the Willows
Mr. Toad (Rufus Hound) toot toots his shiny new sports car on to the legendary Palladium stage in the new family musical version of 'The Wind in the Willows'. Adapted by Julian Fellowes (Downton Abbey) and with music by leading British musical theatre composers Styles and Drewe, it's in preview now.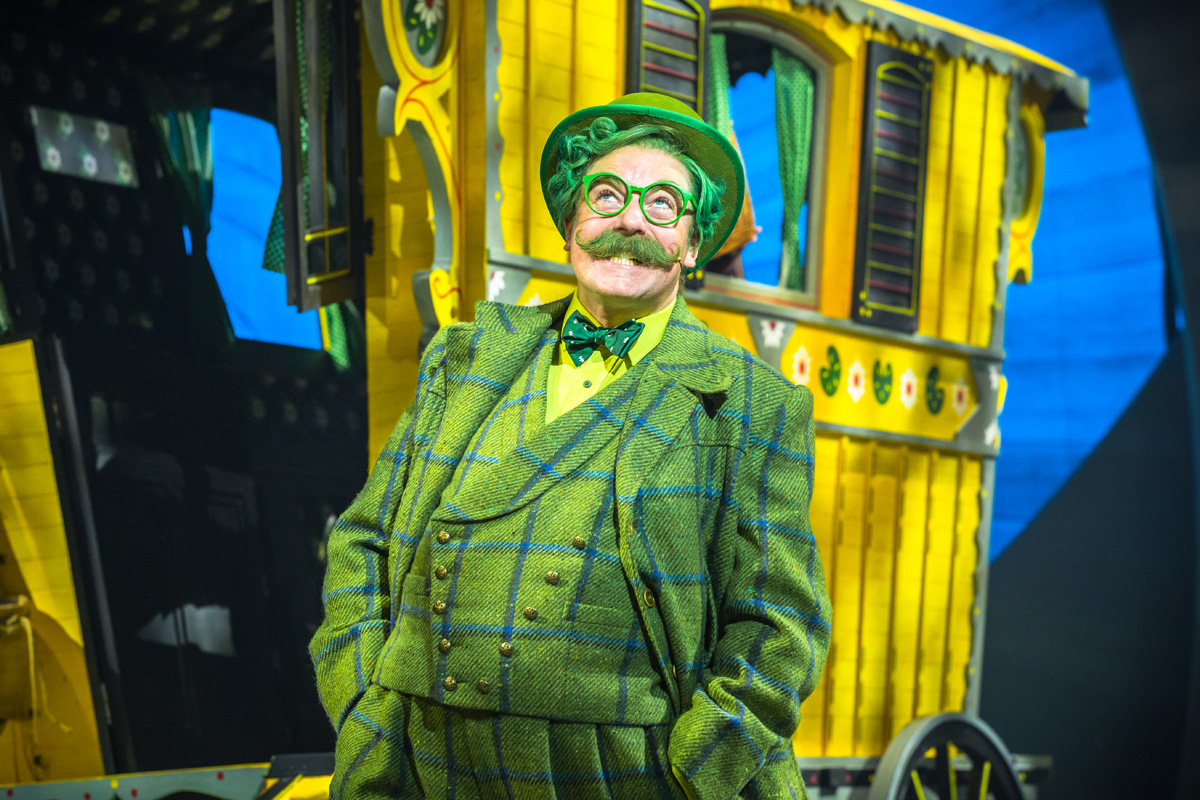 'The Wind in the Willows' is showing at the London Palladium.
6. School of Rock

Julian's other show is 'School of Rock' over at the New London which he adapted from the Jack Black film. Julian's voice reminds you at the curtain-up that all the instruments are played live by the child actors on stage, and it's no surprise they picked up the Achievement in Musical Theatre award at the Olivier's this year.
This show really takes off when the kids unleash their inner rock beasts and if you can ignore some big holes in the story (could a man find work as a teacher in American prep school unchecked?), Andrew Lloyd Webber's latest show is a form returning blast.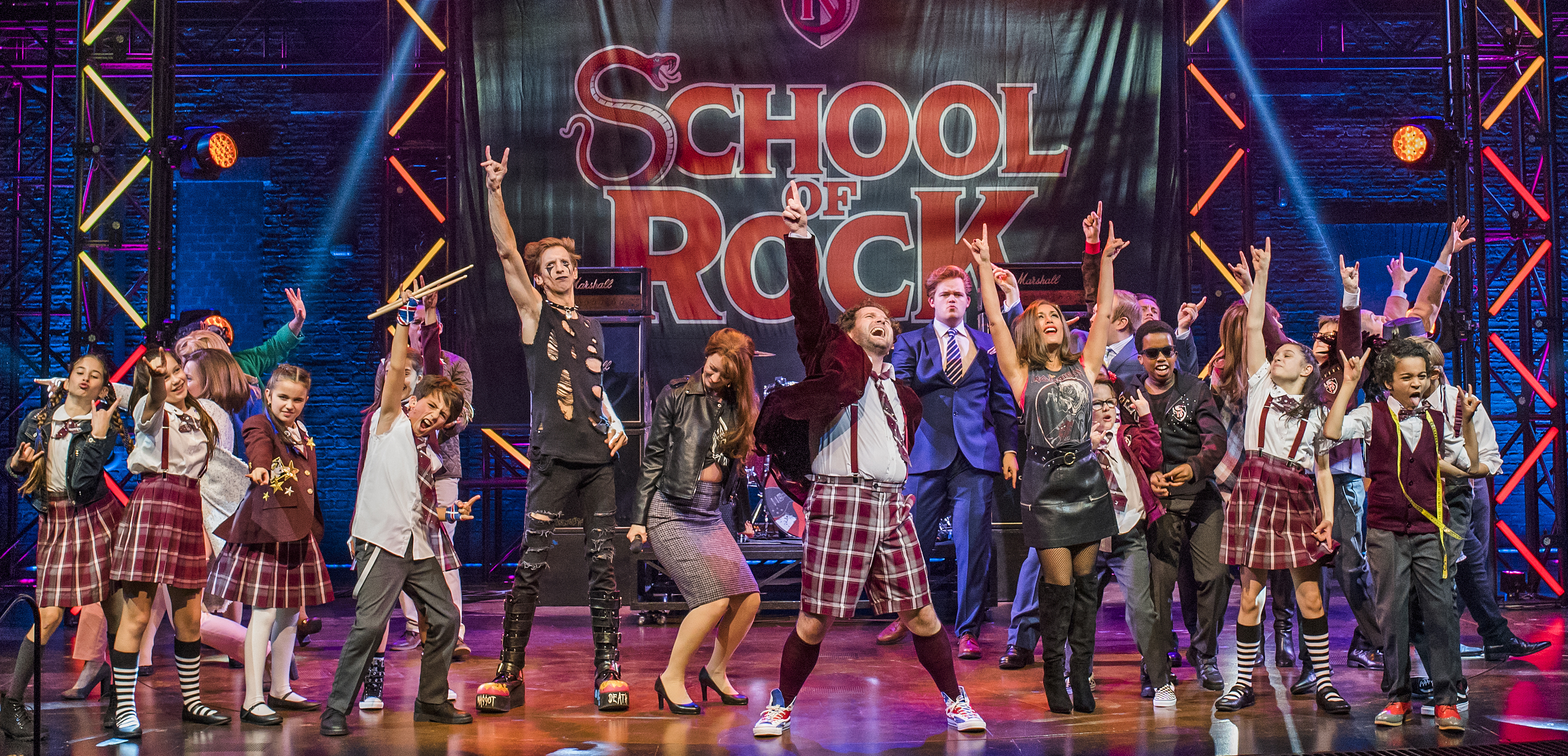 'School of Rock' is now showing at New London Theatre.
7. Bat Out of Hell

Finally, if there's a man in your life who hates musicals, drag him along to the brilliantly batty 'Bat Out of Hell' musical at the Coliseum. It's inspired by Meat Loaf's mega selling album series and all masterminded by producer and songwriter Jim Steinman. The staging is epic and three huge theatrical moments totally surprised me. All the voices are astounding and there's a full serving of Mr. Meats 'dad rock' favourites – 'I Would do Anything for Love', 'Two out of Three Ain't Bad' etc.
The night teeters between self-parody and utter brilliance and I unexpectedly loved it.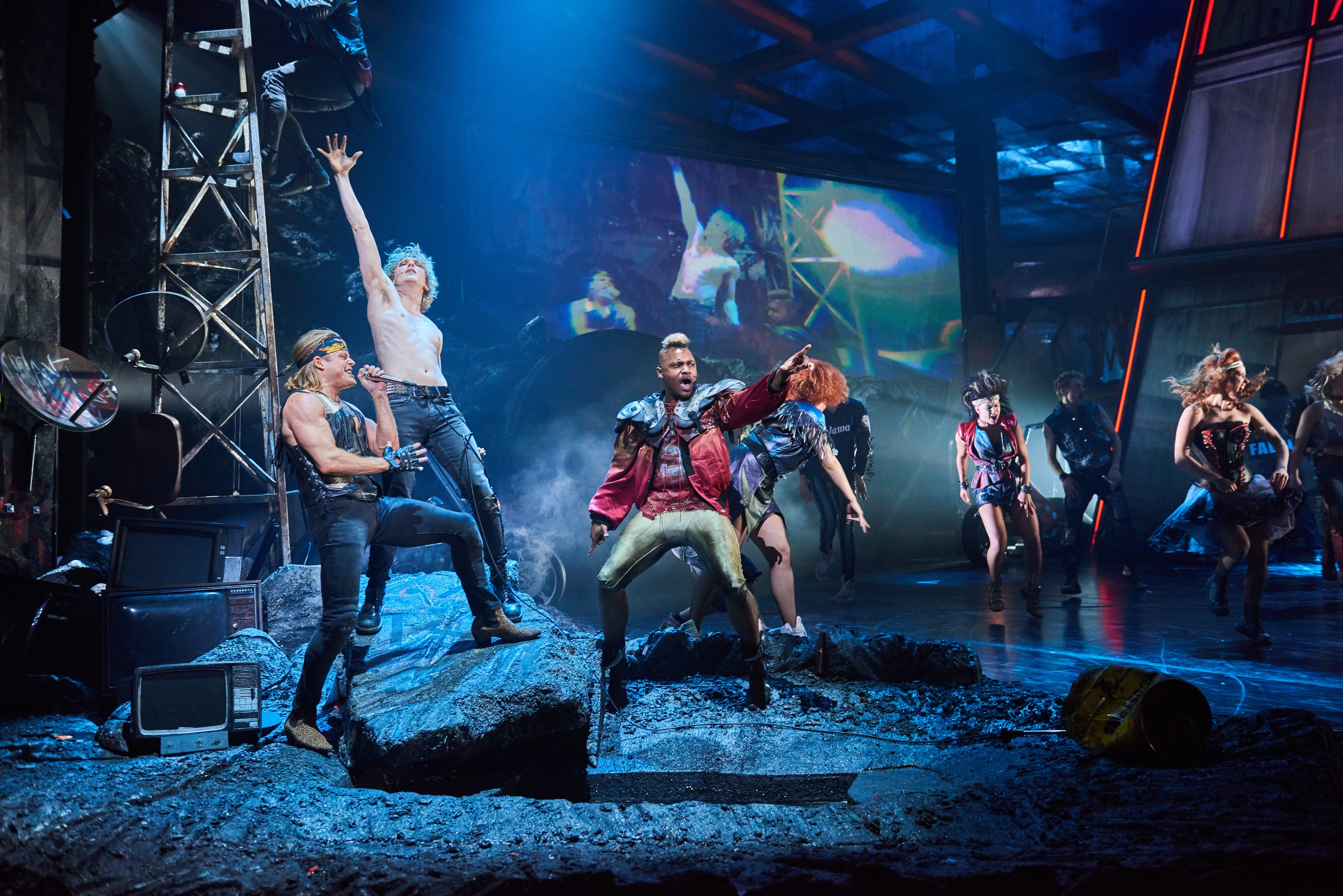 'Bat Out of Hell The Musical' at the London Coliseum.
Join Paul Phear weekdays from 1pm and Saturday evenings at 6pm for the Smooth Sanctuary.