WATCH: This Dog Dances Like Crazy When He Hears His Fave Song
24 October 2016, 12:42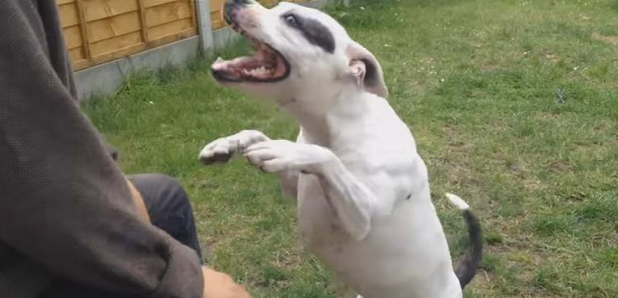 Ziggy Trixx goes CRAZY when he hears his jam.
When we hear our favourite jam, our toes start tapping and if we're in the mood, we often give a little wiggle.
But our reaction doesn't even come close to Ziggy Trixx, the dog who busts a move when his owner plays his favourite song.
Ziggy Trixx' owner says his pet goes wild when he plays out this drum beat and we wish we could express ourselves with half as much enthusiasm.
Have a watch:
Credit: Ziggy Trixx