This Shelter Dog Has The CUTEST Reaction To Hearing His Own Name
14 October 2016, 10:25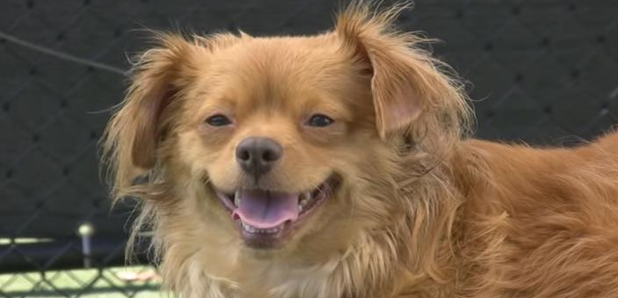 What's in a name? Apparently a lot of joy, if you're this little pup.
There's no sweeter sound than when your crush says your name – it makes you feel all warm and fuzzy inside, so we can understand how this cute shelter dog feels when his name is called.
Michael's reaction is just THE CUTEST. The spaniel has such an expressive face, it lights up when he hears his name and we think we can see a smile in there.
The pup was staying at an animal shelter in Massachusetts where staff captured this adorable video and you'll be pleased to hear that he's since been adopted!