WATCH: The Heartwarming Reunion After Two Years
10 January 2017, 15:59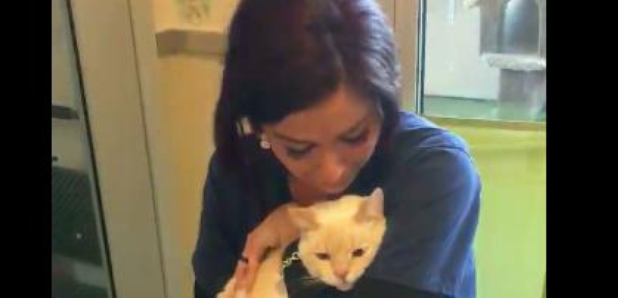 This owner never gave up hope that she would one day be reunited with her missing cat.
Posted on Facebook, Crystal Sandman shows her sister Iris being reunited with 13-year-old Diego.

When Iris' cat went missing nearly two years ago, she remained hopeful that one day Diego would return.

And that's exactly what happened!
The video features a very emotional Iris as she embraces her beloved cat.
After being told to check the local shelter, the sisters did just that and Diego was there.

"You have no idea how long I've been looking for him... I've been looking for him for almost two-years."

We've very happy to see the two are back together!