Early Breakfast | 4am - 6am Monday to Friday
About Nicola Bonn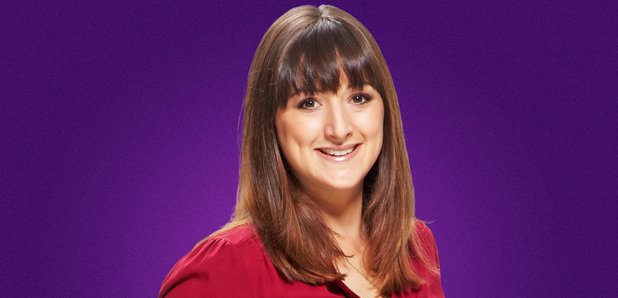 Nicola Bonn presents Early Breakfast every weekday 4am - 6am.
Nicola has been a radio presenter for 12 years and with two young children, loves nothing better than escaping the chaos and playing relaxing music every morning.

She is also a TV presenter and parenting and beauty writer. Her blog 'Upfront Mama' is read by thousands of parents and grandparents across the UK and beyond.

Nicola's secret passion is singing and she is a trained opera singer, although the only people who enjoy her musical endeavours these days are her children Poppy and Louis.
Missed the name of a song on The Early Breakfast show? Check out the playlist!