Overnights | From 1am
About David Andrews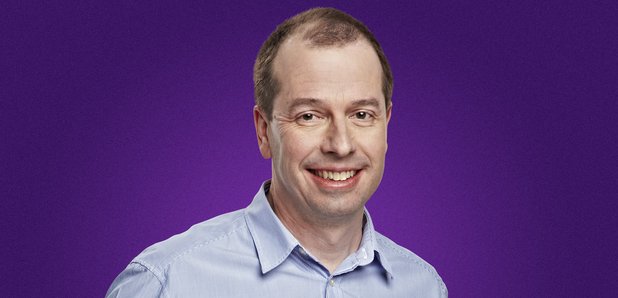 David Andrews takes you through the night with more of your Smooth favourites from 1am.
David has worked in the radio industry for over 29 years and prides himself on his knowledge of music from the '70s and '80s.
Growing up, David was a big fan of The Eagles, Fleetwood Mac and The Bee Gees. On his Smooth Soul show on Smooth, he loves playing tracks from The O'Jays and Luther Vandross.
A regular concert-goer, David's favourite performances to date have includes Paul McCartney, Fleetwood Mac and Elton John. In fact, two of his radio highlights have been interviewing Mick Fleetwood and Paul McCartney.
David is married and has a son called Elliot.
A Little Fact About David
David is a big fan of Chelsea Football Club. Try not to judge him!
Missed the name of a song on The Overnights show? Check out the playlist!