Smooth Love Songs
Week Nights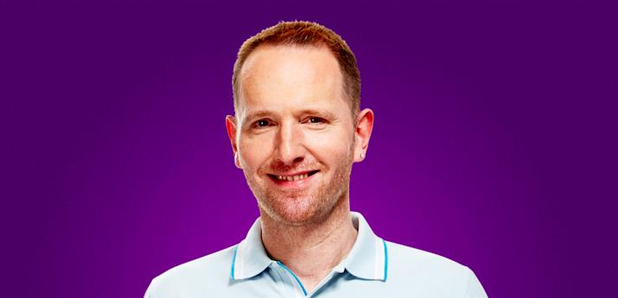 Join Danny Pietroni for Smooth Love Songs every week night from 10pm.

The best love songs played through the night.
Weekends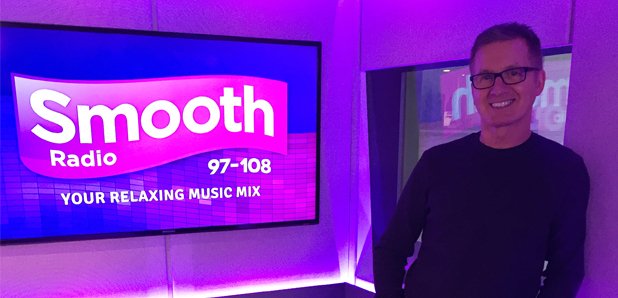 Join Martin Collins for Smooth Love Songs every Saturday and Sunday.
Three hours of the world's finest love songs.
Friday, 10th February 2017
Smooth Singles spoke to our very own Tina Hobley to get her top dating tips!
Tuesday, 3rd January 2017
The team at Smooth Singles wants to know whether you can guess the title of the love ballad from the lyrics?
Thursday, 14th July 2016
Smooth Singles, our online dating service, wants to test how well you know the break-ups and make-ups of your favourite Smooth artists - test your knowledge now!
Thursday, 9th June 2016
Many of these songs are chosen as the first dance at weddings, but if we look a bit closer, they're not really that romantic!
Friday, 26th February 2016
There's an extra day in the year - the perfect opportunity to play the world's most romantic music.
Wednesday, 20th January 2016
There are 10 in total - how many can you get right?
Thursday, 17th December 2015
We asked our Smooth Love Songs presenter which songs make his heart warm at Christmas!
Tuesday, 13th October 2015
They're the ULTIMATE hairbrush songs and you've sung the lyrics hundreds of times. Can you complete these song words?
Tuesday, 16th June 2015
A list of the greatest love songs of the 1960s, featuring The Beach Boys, Etta James and The Temptations
Tuesday, 2nd June 2015
We pick eight of the most iconic moments from our favourite films, where music and love go hand in hand.
Wednesday, 27th May 2015
It's always interesting to find out the real life inspiration behind some of your favourite love songs, isn't it?
Monday, 2nd February 2015
Which love song describes your relationship? Take this quiz to find out!
Thursday, 29th January 2015
If you're planning a romantic night in for Valentine's, we've created the ultimate love songs playlist.
Wednesday, 14th January 2015
We're suckers for a bit of romance at Smooth. We've chosen our 11 best love songs of the 1970s.