Smooth Soul | 6pm - 8pm, Sunday
About Paul Hollins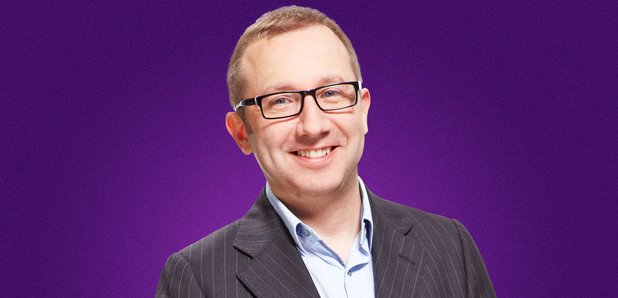 Paul Hollins present Smooth Soul every Sunday from 6pm.
Paul began working in radio many years ago and during that time has worked for some of the UK's most well known radio stations.
These days, he runs a successful radio production company based in London.
Paul presents Smooth Soul on Sunday evenings from 6pm; your relaxing music mix.
Are you a fan of soul music? Test your knowledge with our 1960s soul music quiz.
Complete the lyrics from '70s songs and see how much you can remember about Marvin Gaye's classics.
Missed the name of a song on The Sunday Evening show? Check out the playlist!