Every year, we ask ourselves 'why do we put tangerines in Christmas stockings?' So we found out…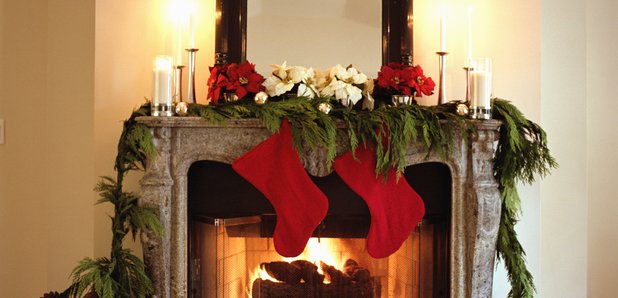 And along the way we also found 13 other festive facts to help get you in the mood for Christmas.
Feel free to use them as your own at boring office parties...
1. Why do we put tangerines in stockings? Well, back in the 12th-century French nuns left socks full of fruit, nuts and tangerines at the houses of the poor.
2. The first song broadcast from space was Jingle Bells - Gemini 6 astronauts Tom Stafford and Wally Schirra sang it on December 16, 1965.
3. Robins featured so heavily on Christmas cards because 150 years ago postmen wore red tunics and were named after them.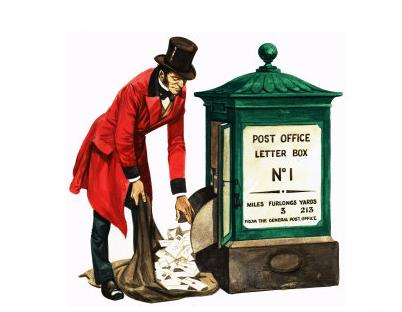 4. The best-selling Christmas single across the world, according to the Guinness Book of Records, is Bing Crosby's White Christmas. It has sold over 50 million copies worldwide since its release in 1942.
5. According to Biblical scholars, Jesus was most likely born in a cave rather than a wooden stable. Probably best not to share that with teachers organising this year's nativity play.
6. Some people hate the abbreviation 'Xmas' - but it's not irreligious. The letter 'X' is a Greek abbreviation for Christ.
7. Why does Oslo send a Christmas tree to London? Well, it's to thank Britain for its help in the Second World War. They have sent a tree since 1947.
8. We're used to a turkey dinner these days, but before that the traditional Christmas meal in England was a pig's head and mustard.
9. The first commercial Christmas cards were commissioned in 1843 by Sir Henry Cole.
10. In Britain, the best-selling festive single is Band Aid's 1984 track, Do They Know It's Christmas?, which has sold over 3.5million copies.
11. Boxing Day gets its name from all the money collected in church Alms-Boxes for the poor.
12. The Beatles hold the record for most Christmas number one singles, topping the charts four times: 1963 (I Want To Hold Your Hand), 1964 (I Feel Fine), 1965 (Day Tripper/We Can Work It Out) and 1967 (Hello, Goodbye).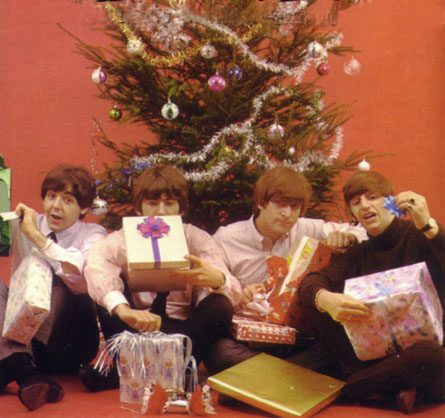 13. Rudolph the red-nosed reindeer was known as the 'Perfect Christmas Crowd-Bringer' by executives at Montgomery Ward. Ol' red nose first appeared in a 1939 book written by one of the company's advertising copywriters and was given free to children as a way to drive traffic to the stores.
14. The highest-grossing festive movie is How The Grinch Stole Christmas (2000), which has generated over £175m so far.
Do you have a Christmas fact to share with us? Let us know via the comment box below.