Our Smooth Advertisers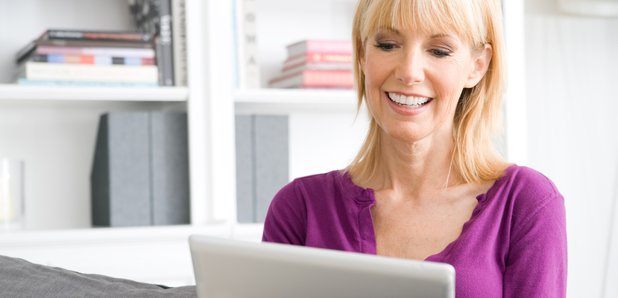 Find out more about the companies advertising on Smooth Sussex right here.
Now Playing
7pm - 10pm
Text 65588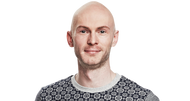 We asked our glamorous presenter for the songs that she loves to listen to at this time of the year.
Wait, hang on a minute. These were released 30 years ago? Seems like just yesterday!