Allens Caravans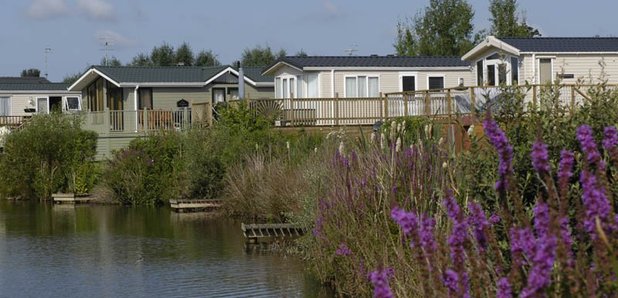 Caravan holidays have long been a favourite in the UK. Allens Caravans are the ideal choice for families, groups and individuals alike, they offer a chance to explore new places without having to miss out on all the creature comforts of home.
Allens Caravans offer the best of both worlds, with eight superb caravan parks located across the heart of England and along the stunning Cardigan Bay coastline.
Their luxury caravans are of the best quality and their parks are run and maintained to an excellent standard, thanks to their passionate and experienced team.
Whether you want to own your own holiday home and escape whenever you feel like it or hire a holiday home to get a taster of the caravan lifestyle, Allens Caravans can cater for you.
Residential Parks UK
f you are looking to relocate to a luxury park home on a permanent basis, Allens Caravans can help. They have four residential parks in the UK, all of which benefit from peaceful countryside backdrops and excellent locations.
As well as offering stunning plots, quality caravans and desirable locations all of their residential parks provide you with a safe, secure and secluded rural retreat to enjoy day after day.
A family-owned company for three generations, Allens Caravans has many years of experience in the park home industry. Their passionate team of experts take pride in our caravans, their parks and the service they provide.