Buy Tickets To Bryan Adams At Worcester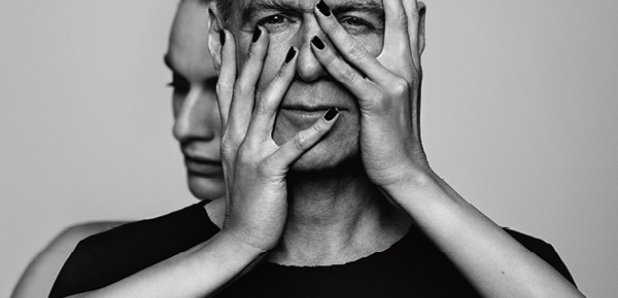 Do not miss your opportunity to see Bryan Adams live on his 'Get Up' tour at Sixways Stadium on Friday 14th July.
Bryan Adams will perform outdoors at Sixways Stadium, Worcester on Friday 14th July 2017, as a continuation of his 'Get Up' Tour.
This is one of just a handful of outdoor shows the Canadian musician will perform in the UK next year.
"I'm delighted to be continuing my tour and heading to Worcester next summer," the multi-award winning singer said.
"It will give me an opportunity to perform tracks from my latest album, 'Get Up', as well as some of my earlier classics. It's going to be a special show and I hope my fans are able to join me."
Tickets go on sale from 9am on Friday 2nd December.