Discover Dubai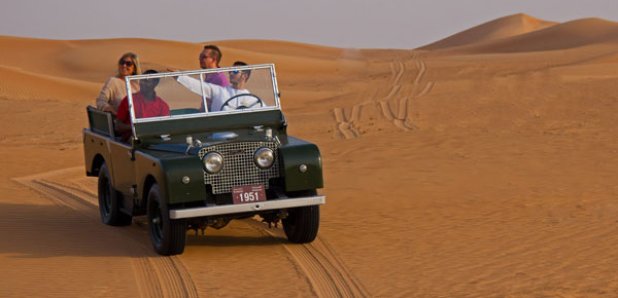 Fly non-stop with Royal Brunei and discover so many reasons to visit Dubai
Dubai has something for everyone whether young or old or in-between - blissful beaches, wild water parks, horses to be ridden by you in the desert or watched at the races, sensational souks for bargains (or designer shopping malls for those brand names) as well as fantastic food, with many famous chefs having opened restaurants here.
Soak up the sun, admire feats of falconry, go on a dream desert safari in a vintage Land Rover and wonder at the magnificence of the architectural marvels.
And you'll still have time to enjoy everything else Dubai offers - music, theatre, spas, sports, festivals and even a ski-slope!
Dubai is a vibrant and fast-growing city with spectacular architecture and cutting-edge technology. Hollywood A listers such as Brad Pitt and Robert de Niro now call Dubai home.