ABBA's Frida Releases First Song In 10 Years
16 February 2015, 10:26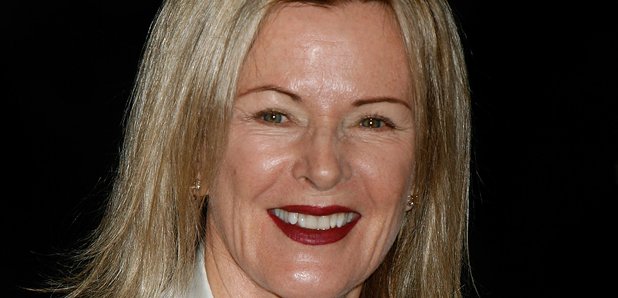 ABBA member Anni-Frid Lyngstad has released a new song, '1865'. It is her first new music in a decade.
Lyngstad's previous recording was for the track 'The Sun Will Shine Again' for a Jon Lord classic project 'Beyond The Notes' in 2004. Her last album was the Swedish language recording 'Djupa andetag' in 1996 recorded at ABBA's Polar Music Studio in Stockholm. ABBA's final album was 'The Visitors' in 1981.
'1865' reunites Frida with Dan Daniell, who she recorded the song 'Lieber Gott' with in 2003. '1865' marks the 150th anniversary of the first ascent of the Matterhorn in the Swiss town of Zermatt.
The proceeds from the sale of the single will go to the foundation 'Frida and Dan Daniell for children,' which Frida set up together with Dan Daniell. The Foundation supports small projects in Switzerland, but also in Europe and around the world.
Listen to '1865' now: