Bjorn: ABBA Will Never Reform
12 December 2014, 10:04 | Updated: 12 December 2014, 10:15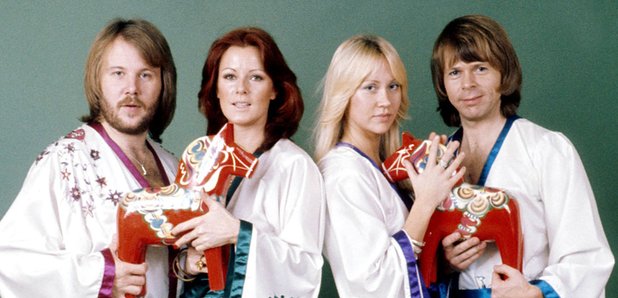 Bad news, ABBA fans; it looks as though the group's reunion is never going to happen.
ABBA's Bjorn Ulvaeus recently spoke to Billboard about the reunion potential, saying "We took a break in '82, and it was meant to be a break. It's still a break and will remain so. You'll never see us onstage again.
"We don't need the money, for one thing. Usually the reason bands have reunions is that one of them is destitute and the others want to help. Fortunately that has not happened to us."
A book of the band's history, ABBA: The Official Photo Book, was recently released in the U.S. with over 600 photos from throughout their career.
ABBA were huge international stars during the 1970s and early-1980s but only managed four top ten hits in the U.S. and never made the top ten with any of their albums. In the U.K., they had twenty top ten hits, including nine that made it to number one, and nine top ten albums.
Watch ABBA's music video for their hit 'Waterloo':