ABBA's Benny Andersson teases brand new album release date this autumn
4 February 2020, 11:19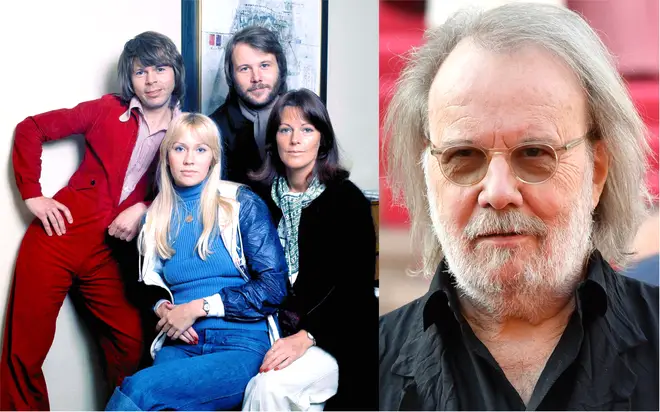 Benny Andersson has given fans some hope of a release date for ABBA's much-anticipated new album – hinting at a launch later this year.
The 73-year-old revealed he is "aiming" to release the new music in September – but that the release date is not solely up to him.
In a clip shared by ABBA Talk, the musician was asked where the ABBA songs were that the band has been promising for a long time.
Speaking in his native tongue, Benny confirmed: "They're coming. They're coming this year. I'm guessing after the summer.
"But I can only guess, because I'm not really sure. But I would think so.
"One shouldn't promise anything but if I were to decide myself, it would be September.
"I can't make that decision alone. But that's what we're aiming for."
It comes after Björn Ulvaeus confirmed the release date and tour would be announced in 2020 during an exclusive interview with Smooth Radio last year.
Björn Ulvaeus interview - No new ABBA songs in 2019 | Smooth Radio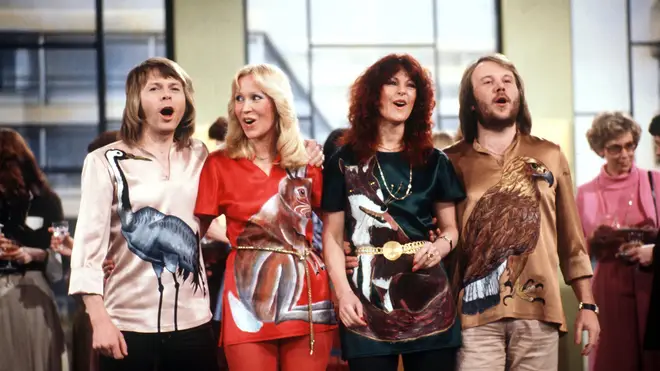 Björn told Smooth Radio: "It was a global reaction which was fantastic! We never expected it, but we just put it out because we thought the news would get out and there'd be rumours about a reunion and stuff.
"So we put out that just to make people aware there were these two new songs in the can and we thought we'd be able to release them much sooner."
However, ABBA fans will have to wait a bit longer, with Björn confirming: "Because of technical difficulties in creating the digital copies of ourselves that are going to sing these songs, it won't be until next year."
Smooth quizzed the 74-year-old star on whether the band will go beyond the two new songs and create a full album, with Björn smirking: "I'm saying, who knows?"