ABBA's back catalogue to be reissued on coloured vinyl for the first time
15 May 2020, 10:55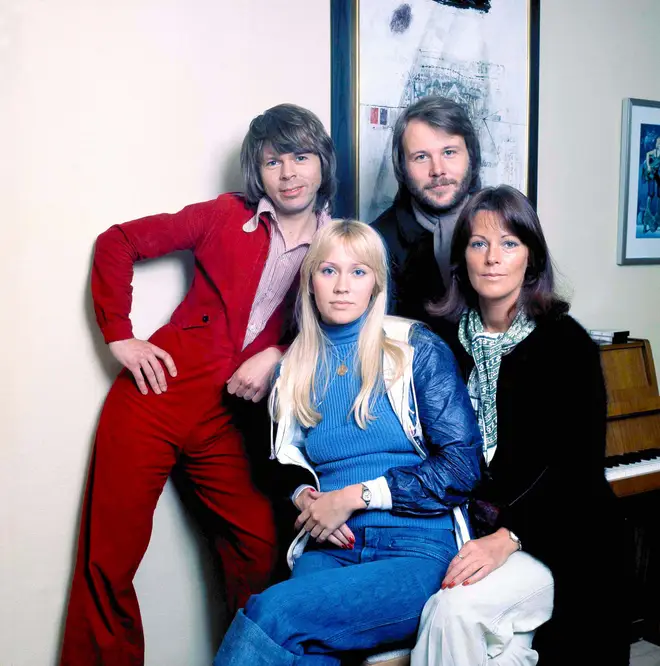 ABBA fans are in for a treat this summer as the band release a new collection... however, it's not quite the new music they've been waiting for.
All eight of the Swedish pop group's albums will be released as a special box set later this year, with the collection coming as colourful as the band's outfits.
ABBA will be reissuing their entire back catalogue on coloured vinyl for the very first time, in a box set titled ABBA: The Studio Albums.
The box set will come complete with replicas of each LP's original artwork.
ABBA's 1973 debut album, Ring Ring will be pressed on red vinyl, while 1974's Waterloo will come on an orange vinyl.
Björn Ulvaeus interview - No new ABBA songs in 2019 | Smooth Radio
Their self-titled LP from 1975, with singles including 'SOS' and 'Mamma Mia', will be released in a silver hue.
Arrival from 1976 will be pressed on white vinyl, while ABBA – The Album from 1977 will come in green, 1979's Voulez-Vous in blue, and 1980's Super Trouper in gold.
The group's last album together, 1981's The Visitors, will come in yellow.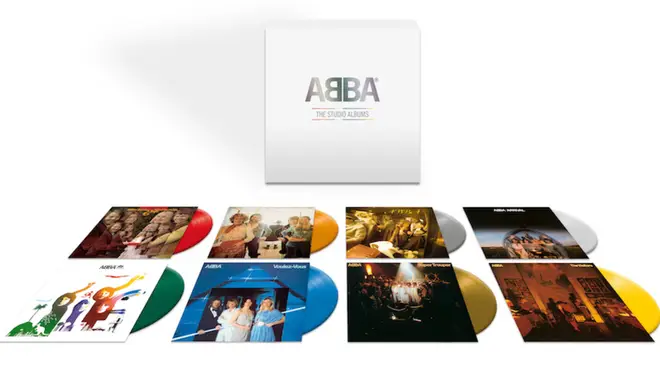 ABBA: The Studio Albums box set will be released from July 3, with fans anticipating the band's new material will arrive afterwards.
Both Benny Andersson and Björn Ulvaeus have confirmed the band will release new music in 2020, with the pair hinting towards September... before the coronavirus pandemic put a halt on music tours and producer meetings.
Speaking exclusively to Smooth Radio last September about the band's confirmation of at least two new songs, Björn said: "It was a global reaction which was fantastic! We never expected it, but we just put it out because we thought the news would get out and there'd be rumours about a reunion and stuff.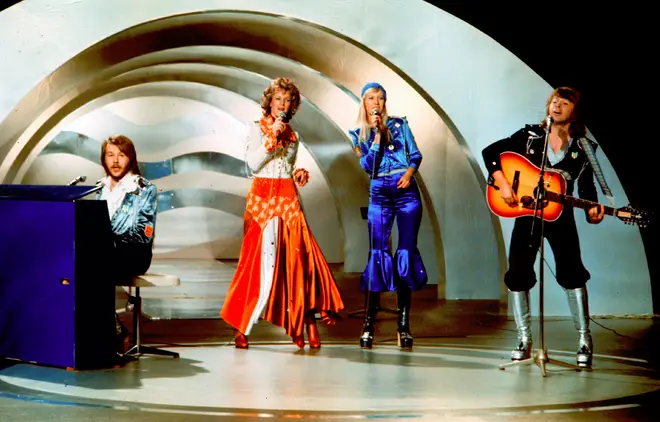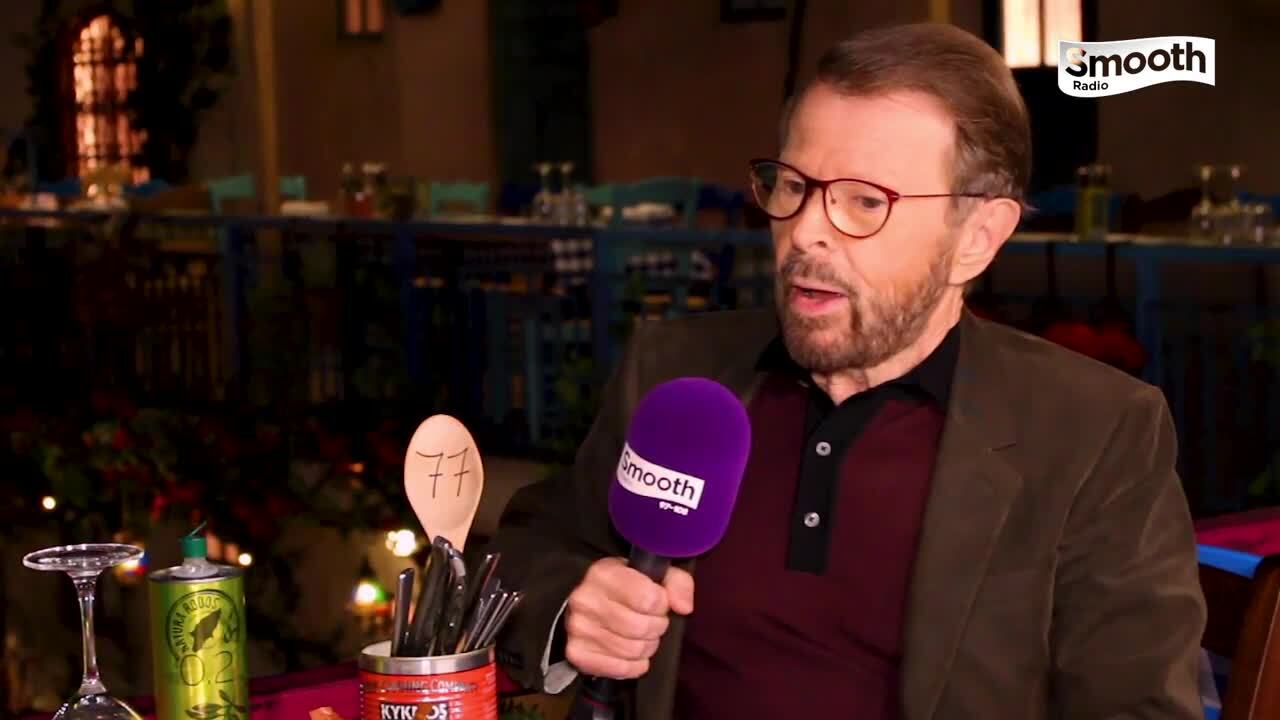 Björn Ulvaeus opens up on ABBA's reunion and new music
"So we put out that just to make people aware there were these two new songs in the can and we thought we'd be able to release them much sooner."
However, ABBA fans will have to wait a bit longer, with Björn confirming: "Because of technical difficulties in creating the digital copies of ourselves that are going to sing these songs, it won't be until next year."