The Most Played ABBA Tracks List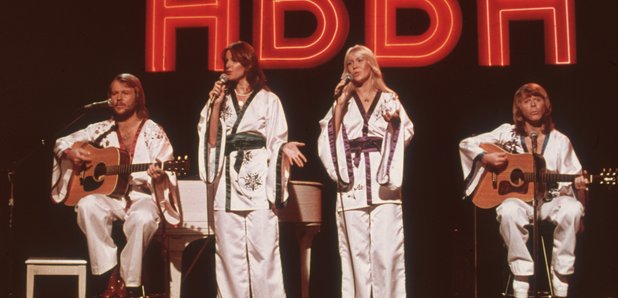 Ahead of the Eurovision Song Contest, veteran Swedish pop sensation ABBA have been celebrating their 40th anniversary since winning the competition in 1974. While momentum builds for this year's Contest, international music licensing company PPL can reveal for the first time ever, the top ten PPL People Chart of Most Played ABBA tracks of the 21st Century.
From Dancing Queen to S.O.S, the list features tracks released at the height of the bands fame between 1974 and 1980, and includes their Eurovision-winning track, Waterloo, at number 5. The top ten reads as follows:
1. Dancing Queen
2. Knowing Me, Knowing You
3. Take A Chance On Me
4. Mamma Mia
5. The Winner Takes It All
6. Waterloo
7. Gimme! Gimme! Gimme! (A Man After Midnight)
8. The Name Of The Game
9. Does Your Mother Know
10. S.O.S.
Jonathan Morrish, Director of PR and Corporate Communications, PPL said: "We are proud to be able to mark four decades of one of the most celebrated pop bands with this chart. It presents a range of timeless ABBA classics, and shows that 40 years on, new listeners are still taking a chance on the 70s pop foursome. It goes without saying that ABBA has been the source and inspiration of great music for generations since the bands 1974 Eurovision win; this is the ultimate top ten for getting everyone in the mood for this years competition and a summer of ABBA mania."
Watch ABBA's Dancing Queen below: