Remember When ABBA Won The Eurovision With 'Waterloo'?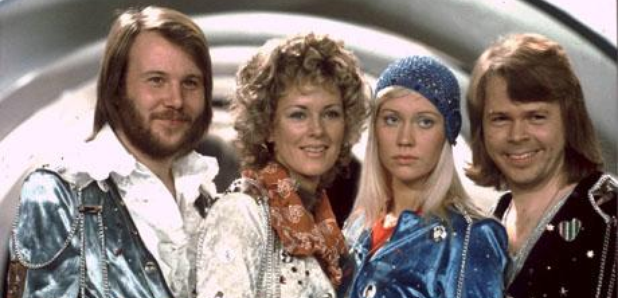 And the UK didn't even award them ONE point!
In 1974, the UK hosted the Eurovision Song Contest in Brighton with Olivia Newton-John representing us with the song, 'Long Live Love'.
ABBA were the 8th act to perform on the night and their staging of 'Waterloo' went on to win them the competition, with 24 points.
Bjorn was famously refused when trying to collect the writer's prize for the winning song, until Benny explained that Bjorn was also a composer of the song – awkward moment!
'Waterloo' went on to top the charts all over Europe and the world and ABBA became one of the biggest selling groups in the world.
Funnily enough, the UK actually didn't award ABBA any points at all!
Re-watch ABBA's performance of 'Waterloo' at the Eurovision Song Contest in 1974: