Adele Allegedly Negotiating £80 Million Record Deal
14 October 2014, 09:15 | Updated: 14 October 2014, 09:17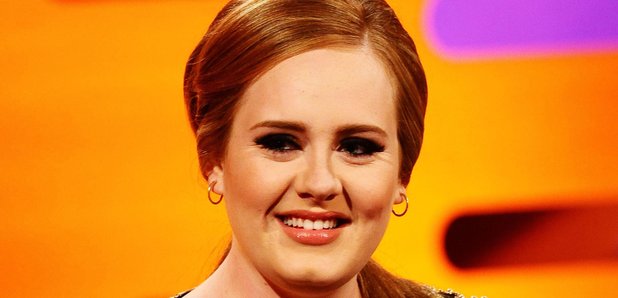 The proposal with Sony could see the singer own her own label
Adele is allegedly in negotiations with Sony for an £80 million record deal that could see her land her own label.
According to The Mirror newspaper, the singer is in talks to leave XL, the label she has been with since starting our eight years ago. Adele's management are said to be looking for £100 million from Sony to buy out of her contract and relocate for the release of her third album.
"Sony want Adele and they will stop at nothing to get her," a source told the paper. "The money is absolutely huge but they hope she will sign for her own label. It means she'll keep a higher percentage of profits from record sales and the proposed tour.
"She has never been on the road before so it will be a huge money-spinner and likely to sell out within hours. All of the signs are there that Adele will go to Sony and it would be a massive coup."
Listen to 'Rolling In The Deep' by Adele:
The news follows on from XL's announcement that Adele won't be releasing a new album until at least 2015. So far there has been no comment from either Sony or XL.