Adele Dresses Up As George Michael For Her Birthday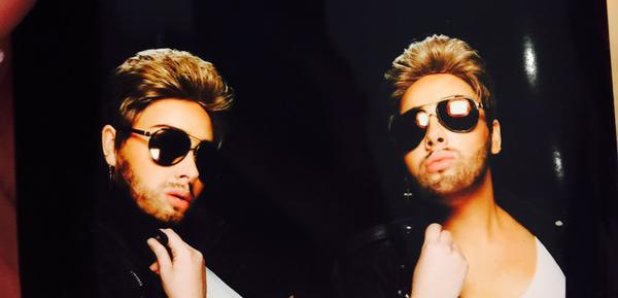 Adele took to Twitter yesterday (May 06) to thank fans for their birthday wishes, after she turned 27 on Tuesday.
The singer dressed up as George Michael (in his 'Faith' era) for what was presumably a costume party. If not, she was really overdressed.
The singer tweeted 'Thank you for the birthday wishes I had a wonderful time! I was my hero x #gottahavefaith'
We're still awaiting the arrival of Adele's third album and as it was recently reported that the release was not due to arrive until September 2015, we have a little longer to wait.
In the build-up to the much-anticipated album, Adele has been rumoured to have been collaborating with Phil Collins.
Watch Adele's music video for 'Someone Like You' below: