Adele Charges £100,000 A Minute
14 March 2013, 15:09 | Updated: 21 March 2014, 10:42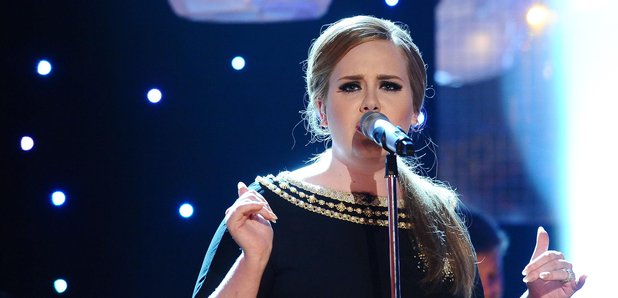 What's the going rate for a global megastar to play at your wedding? Glad you asked - Adele charges £100k a minute!
The Skyfall singer allegedly wanted a cool £2.5million to perform a 25 minute set on the big day for South African juice tycoon Vivian Imerman's daughter.
A friend told the Daily Star: "Vivian is planning a lavish wedding but he was surprised when he was told she'd cost £2.5m. Despite his bulging bank balance even he thought it was too expensive and is looking at other artists."
Adele has also been asked to play at Jennifer Aniston's wedding to Justin Theroux, after the pair met on the Oscars red carpet.
Who would you choose as your ideal wedding singer?
Watch the official video to Skyfall below.