Adele: 'Don't Have children!"
14 November 2013, 15:27 | Updated: 21 March 2014, 10:41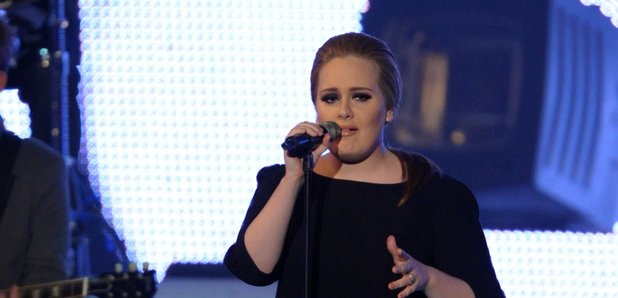 Adele has warned fellow singer Kelly Clarkson to not to become a mum
Adele: 'Don't have children!"
That's the advice that 'Skyfall' singer gave to fellow songstress Kelly Clarkson during a conversation at the Grammys earlier this year.
Clarkson, 31, told UsWeekly that Adele advised her against having a baby, as "everything else will go on the back burner".
But it seems Adele's advice fell on deaf ears; Clarkson recently married Brandon Blackstock and she's still very keen on starting a family.
"My eggs aren't getting younger!" she said.
"Brandon has two kids and I want two more. I get tired when I think about all the stuff I've done. Bring on the kids!"