Adele Earns £80k A DAY
8 October 2014, 09:59 | Updated: 8 October 2014, 10:01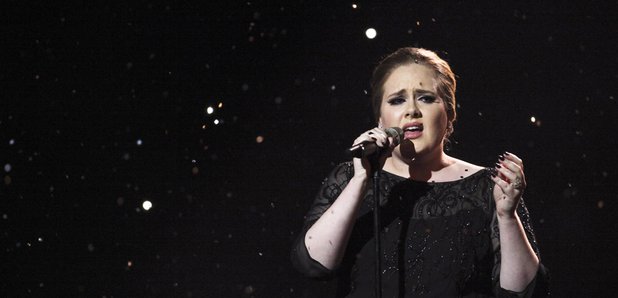 Adele reportedly earns £80k a day, despite not releasing an album for four years.
Recent reports have stated that singer Adele earns £80,000 a day, despite not releasing a record for four years. Nice work if you can get it...
Over the course of the 22 months up until December 2013, Adele earned a total of £54million through her companies Melted Stone and Melted Stone Publishing, according to Heat.
Melted Stone raised a total of £30 million in the 14 months until April 2013 and another £8 million throughout the rest of the year. Adele paid herself a dividend of £5.2 million in the latter half of 2013, with a salary of £5.6 million in the first half, along with £2.86 million in the latest accounting period.
The company took a total of £14.4 million, with the new companies gaining a total profit of £13.1 million.
We're definitely in the wrong job...!
Watch Adele's 'Rolling In The Deep' music video below: