Adele's Music Voted The Most Listened To While Cooking
4 May 2012, 09:58 | Updated: 21 March 2014, 10:43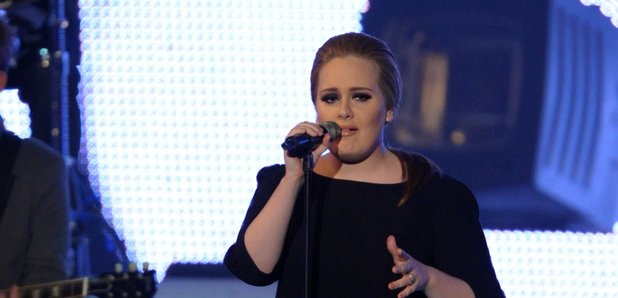 Adele and Elvis Presley have been named as two of the top artists to listen to while cooking
Lurpak teamed up with Last.FM to compile a list of the most popular music people listen to while preparing a meal and found Adele and 'The King', Elvis Presley to be two of the acts that came out on top.

The poll revealed that 60% of the British public listen to music as they're in the kitchen cooking and 28% of them put on songs by GRAMMY award-winning songstress Adele. 17% of men, according to the results, opted for hits from Elvis Presley.

Around a fifth of people said they listen to rock music while cooking a Sunday roast and pop came out as the most listened to genre when cooking a meal (33%).

The research was done in support of Lurpak and last.fm's new website foodbeats.com, which creates playlists based on what the listener is cooking.


What about you?
What (aside from Smooth Radio, obviously!) do you listen to whilst cooking? Let us know via the comment box below.

Watch Adele's 'Rolling in the Deep' video below: