Does Adele Want Pharrell On Her New Album?
6 January 2015, 13:10 | Updated: 6 January 2015, 13:18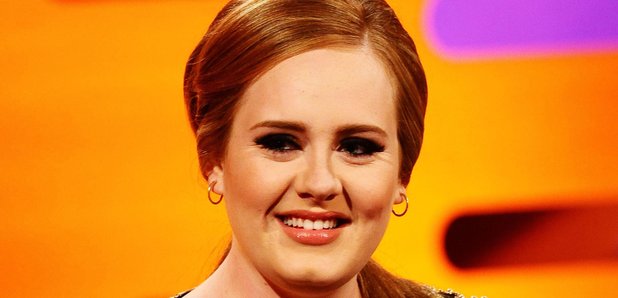 'Rumour Has It' Adele wants special guest star Pharrell Williams to appear on her new album.
'Rolling In The Deep' singer Adele is said to be keen to feature Williams on at least one song on her long-awaited third studio album.
"Adele is back in the US to finalise her new album and she's making some 11th hour altercations," a source told the Daily Star. "She wants to try something different with Pharrell.
"Adele wanted to go back to Malibu so Rick Rubin could give her his opinion," the source added.
Adele's new album is one of the things we're most looking forward to in 2015.
Two years in the making, it looks as though this is the year it will arrive; the rumour mill has been in overdrive since she released her incredible second album '21'.
Adele came across some criticism from Phil Collins late in 2014, after the 'Genesis' drummer and singer called her a 'slippery little fish'.
Would you like to see Williams on Adele's next record?
Remind yourself why we like Adele so much, watch her music video for 'Rolling In The Deep' below: