Adele Back Making Music With Phil Collins
3 February 2015, 09:51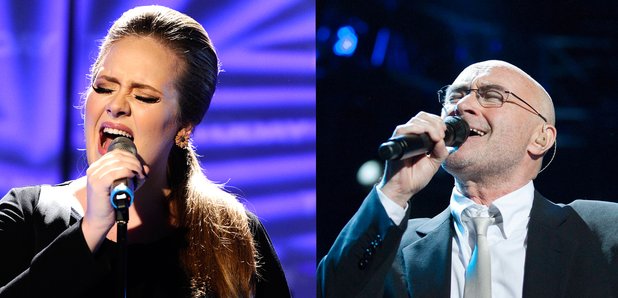 Reports have suggested that Adele is back collaborating with Phil Collins on her next album.
Will the Adele new album rumour mill ever rest? New reports have suggested that the 'Rolling In The Deep' singer is collaborating with Phil Collins on her next release, despite the Genesis member calling her a 'slippery little fish' last year.
Phil, 64, started working on new material in 2013, before Adele apparently blanked him. Collins said last year: "She's a slippery little fish is Adele.
"She got hold of me and asked if I would write with her.
"She gave me a piece of music to finish and, at first, I didn't know whether I had failed the audition as I didn't hear back from her."
According to The Mirror, it looks as though Collins is back on the scene.
Sources said: "Over the past few months, Phil has been working on the tracks once again.
"Adele put all her work on hold for a while, so it wasn't anything personal. It was just delayed.
"She did tell Phil that she was prioritising her personal life at that time, but now that she's back in work mode their track is happening once again."
We're still not sure whether Adele's new album will be released in 2015 or not. The singer seemed to suggest it would be after tweeting on her 26th birthday "Bye bye 25... See you again later in the year."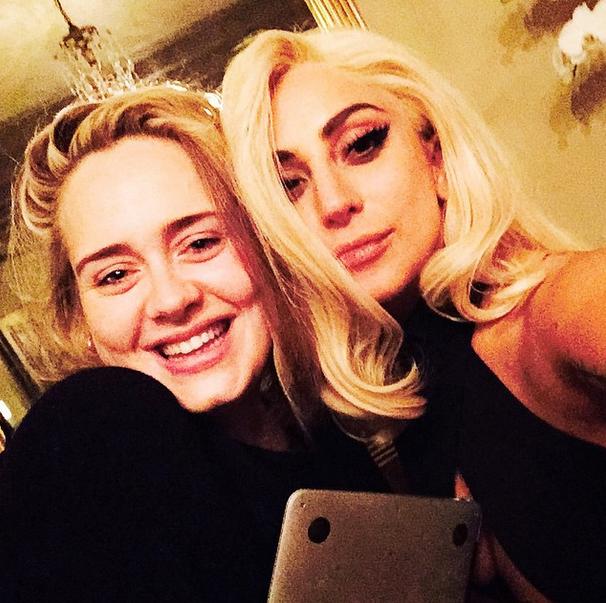 Adele is currently recording in LA, where she recently joined Lady Gaga, prompting speculation that they could be working on a collaboration together.
Her long-time producer Paul Epworth has said the new album "will come when it's ready".
Enough with the rumours - we just want a listen!
Are you looking forward to Adele's new album?
Watch Adele's music video for 'Someone Like You' below: