Adele Shocks Fans With Heartbreaking Announcement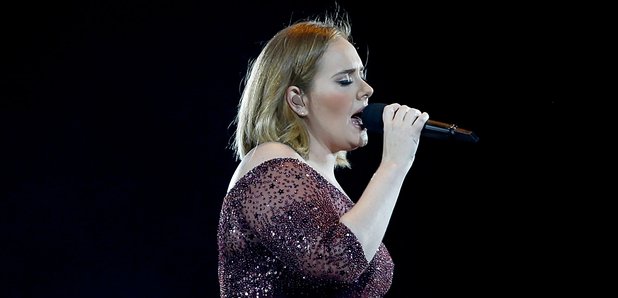 The singer has suggested she may never tour again... but the reason is remarkable and completely surprising!
The megastar is in the middle of a lengthy gobal tour, thrilling fans the world over.
However, if you weren't lucky enough to get tickets, then you may have missed your final chance to see the British performer.
The 28-year-old spoke out at the end of her final concert in New Zealand, confirming that she's not sure she'll be doing any more worldwide gigs.
Speaking at Auckland's Mount Smart Stadium, the singer stated: "Touring isn't something I'm good at - applause makes me feel a bit vulnerable. I don't know if I will ever tour again.
"The only reason I've toured is you" she confessed to her fans. "I'm not sure if touring is my bag. My greatest accomplishment in my career is this tour."
The mother-of-one also admitted that she gets terrible stage fright and that applause makes her feel vulnerable.
Adele has previously confessed that her nerves prevent her from tying new things on stage, however, we don't think she has anything to worry about, as tour promoter Michael Coppel told the Daily Telegraph that her tour has even outsold global concerts by the likes of Fleetwood Mac and U2.