Adele To Perform 'Skyfall' At The Oscars
23 January 2013, 12:26 | Updated: 21 March 2014, 10:41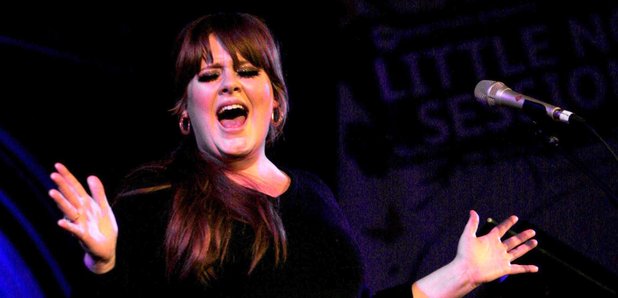 Adele will perform 'Skyfall' at the 85th Academy Awards next month
Adele will perform her Oscar-nominated theme song from Skyfall at the 85th Academy Awards next month.
The ceremony will be the first time Adele has performed 'Skyfall' live and marks her first US TV performance since the Grammys last year.
"It's an honour to be nominated and terrifyingly wonderful to be singing in front of people who have captured my imagination over and over again," Adele said. "It's something I've never experienced and probably only ever will once!"
'Skyfall' won a Golden Globe earlier this month.
Watch the lyrics video for Skyfall below: