Adele's '21' Best-Selling Album In The US For A Second Year
4 January 2013, 17:07 | Updated: 21 March 2014, 10:40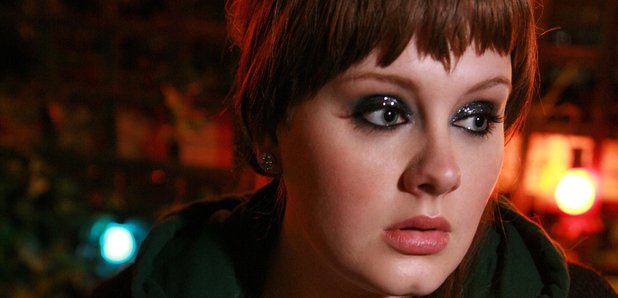 Adele's '21' is best-selling album in the US for a second year
Adele's 21 has been named the best-selling album in the US for a second consecutive year.
It is the first time that an album has topped the list two years in a row for 30 years.
Adele sold 4.4 million copies of the album in 2012 after selling 5.8 million in 2011.
She crossed the 10 million threshold in November and was only rivalled by Taylor Swift, whose Red album was second on the list in the US.
The last album to be a best-seller in successive years was Michael Jackson's Thriller, which triumphed in 1983 and 1984.
In the UK, Adele's second release is now the fourth highest selling album ever, having recently overtaking the Oasis album (What's The Story) Morning Glory?
Sales figures in the UK alone for 21 are now approaching 5 million, and it was the UK's second highest selling release in 2012, despite being released in early 2011.
Adele's 21 has won six Grammys and two Brits and has sold more than 25 million copies worldwide.
Watch the music video for Adele's 'Rolling In The Deep' below: