Adele's 'Someone Like You' Most Popular Karaoke Track
17 January 2012, 12:55 | Updated: 21 March 2014, 10:44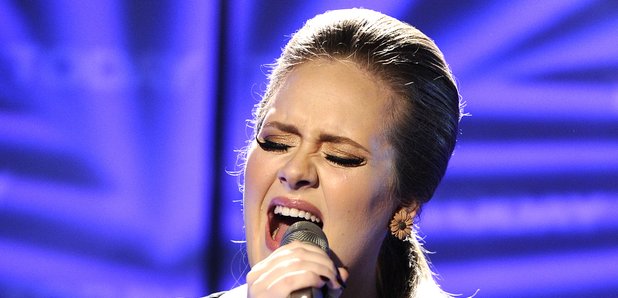 Adele's 'Someone Like You' most popular karaoke track
Adele's 'Someone Like You' most popular karaoke track
Research has found that Adele's songs are the most popular choice for karaoke.

The singer's 2011 international hit 'Someone Like You' was the most popular karaoke hit last year after it made up 14% of the total amount of songs performed on website Lucky Voice.

The star's cover version of 'Make You Feel My Love' came in second place with 10%, while 'Rolling In The Deep' polled at number seven.

Lucky Voice managing director Nick Thistleton said: "Adele has got one of the greatest voices in contemporary pop so it's no surprise our customers want to test themselves against the best and pick her songs in such overwhelming numbers."