Aretha Franklin: I'm A Big Fan Of Adele
8 December 2014, 14:49 | Updated: 8 December 2014, 14:54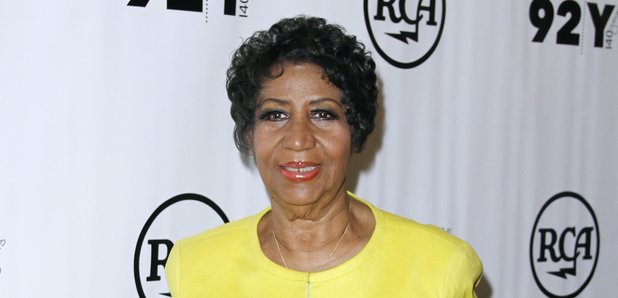 The Queen of Soul Aretha Franklin has revealed she is a fan of Adele.
The Grammy-winning singer performs a cover of Adele's hit Rolling In The Deep for her 38th album, Aretha Franklin Sings The Great Diva Classics.
"I love Adele, and her album 21. I'd heard that before, one of the singles, Rolling In The Deep, but really I loved 21 as an album from cut to cut, from beginning to end," she told the Belfest Telegraph.
"You don't get CDs like that so much, where every song is really good. Marvin Gaye had that album with What's Going On, and Stevie Wonder had that with Music Of My Mind and Songs In The Key Of Life, and Adele has it with 21."
The 'Respect' diva added: "She's a very fine writer, and has a very distinctive voice. She is certainly one of the better contemporary singers and writers."
Franklin has recently been announced as the first recipient of the Billboard Icon Award.
Watch Franklin perform her version of Rolling In The Deep below:
And now, listen to the original from Adele: