Adele Sounding "Better Than Ever" On New Album
4 October 2013, 10:48 | Updated: 21 March 2014, 10:40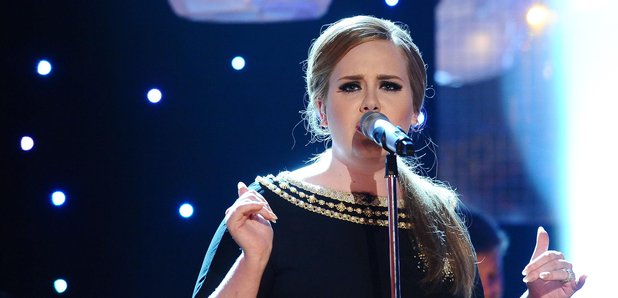 According to Adele's album collaborator, she is sounding "better than ever"
Remember a time when you couldn't turn on the radio or walk into a shop without hearing a song from Adele? Well, prepare for that again as, according to her collaborator, Ryan Tedder, she is sounding "better than ever" on her new album.
Tedder has been working with the superstar singer on her upcoming third album and said to Australia's Herald Sun;
"Adele sounds even better than before, I love where she's at. She's still my favourite artist in the world.
"I would press pause on my entire life if it meant I could go into the studio for a month straight with her."
There's been no confirmation of the release date of Adele's next album but it's safe to assume its arrival will be highly-anticipated, as Adele has been keeping a very low profile after a truly incredible couple of years.
Are you excited about Adele's return?