Bob Geldof On Adele And Band Aid 30: "She's Not Answering The Phone"
17 November 2014, 09:30 | Updated: 17 November 2014, 09:33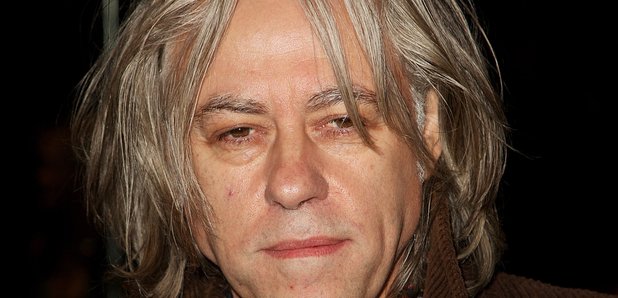 Sir Bob Geldof has claimed that nobody was able to get through to Adele about joining Band Aid 30.
The 'Rolling In The Deep' singer, who is reportedly working on a new album, was previously said to be in talks to feature on 'Do They Know It's Christmas?' but was not among the artists who recorded the charity song at the weekend.
Geldof told The Sun newspaper: "Adele is doing nothing. She's not answering the phone... she doesn't want to be bothered by anyone. She won't even pick up the phone to her manager. She's bringing up a family, you know. Some people just don't want to do it."
He added: "There are voices here that are at least parallel to Adele. Sam Smith is her male equivalent."
A spokesperson for Adele said: "Bob Geldof and the organisers spoke directly with her management but at no point was she confirmed. Adele is supporting Oxfam's Ebola Appeal with a donation."
The song was released today (November 17), with a download costing 99p and the CD version costing £4 to raise money to combat the Ebola crisis.
Watch the video below: