Diane Warren: Adele 'Wants To Get Album Right'
21 October 2014, 09:39 | Updated: 21 October 2014, 09:44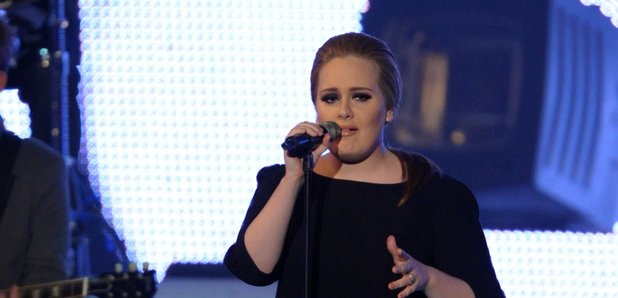 Adele reportedly wants to ensure her new album is perfect in every way before it's released.
The 26-year-old singer hasn't released an album since her Grammy-winning '21' in 2011.
But, according to songwriter Diane Warren, who has worked with Cher, Mariah Carey and Celine Dion in the past, Adele is working hard on crafting the perfect sounds for her third studio album.
"I flew to London to work on new stuff with Adele last year," Diane told newspaper The Sun.
"We did some great songs but I don't know if they've made the record. I don't think anybody does.
"She has a mind of her own. Nobody rushes Adele or makes decisions for her, which is probably why she's a great artist. She wants to get it right."
Adele is said to have been working with a number of well-known musicians on the highly secretive album.
It has previously been reported that Adele has been working with OneRepublic frontman Ryan Tedder.
"She is delighted to have such a talented writer and performer working with her and for Ryan it is a massive privilege," a source told the newspaper.
Watch Adele's music video for her hit 'Rolling In The Deep':