Has Adele Announced Her New Album Title?
6 May 2014, 10:29 | Updated: 7 May 2014, 13:28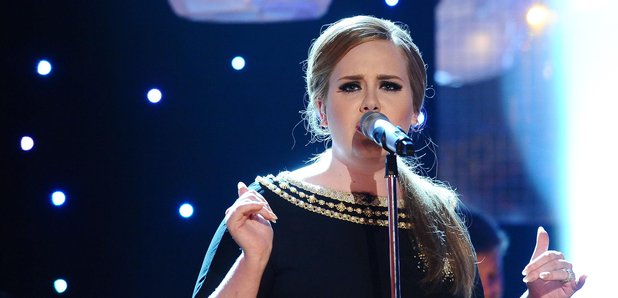 It seems as though Adele has dropped a big hint about the name of her next album
It seems like a long time since Adele released anything new but over the weekend, she dropped her biggest hint yet that a new album is on the way.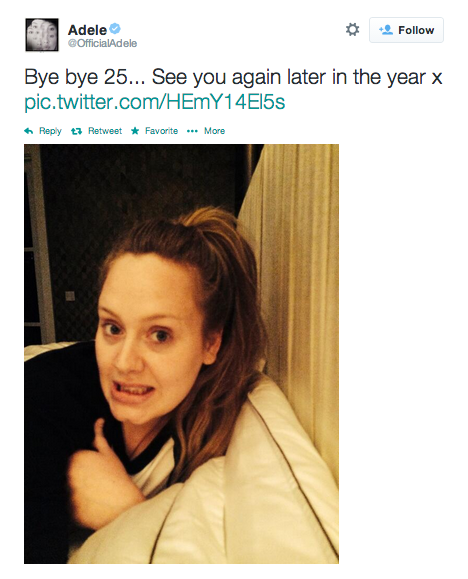 The 'Someone Like You' singer posted a cryptic message on Twitter ahead of her 26th birthday saying 'Bye bye 25… See you again later in the year x'.
Adele has previously named her albums, '19' and '21' after her age, so we're asking whether her third eagerly-anticipated album be called '25'?
If we had a pound for every rumour that was circulating about Adele's new album, we wouldn't need to write this article but one of the ones we hope is true includes working with Phil Collins on new material.
Watch Adele's music video for 'Rolling In The Deep' below: