Adele Spokesperson Denies Throat Cancer Rumours
31 October 2011, 21:07 | Updated: 21 March 2014, 10:39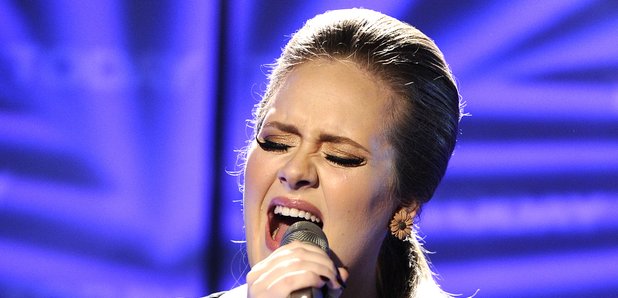 A spokesperson for singer Adele has denied rumours that suggest she has throat cancer after recent internet speculation.
Adele recently cancelled all of her remaining live and promotional appearances in 2011 because of a haemorrhaged vocal chord, which she now needs surgery on.
Last night (October 30) '#PrayForAdele' became a worldwide trending topic on Twitter as fans began to worry about the nature of her condition.
A represenative from Adele's XL Recordings has since released a statement that explained she isn't suffering from any type of cancer and just needs surgery on
"We would like to reiterate that Adele is to undergo surgery for a hemorrhaged vocal chord. All reports regarding any other condition are 100% false."