Adele's 21 Tops Amazon's Best-Selling Albums Of All Time
16 December 2013, 14:07 | Updated: 21 March 2014, 16:54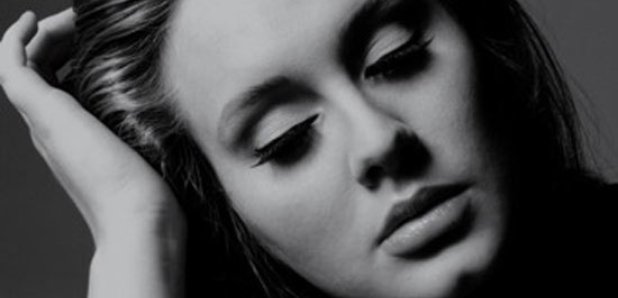 Adele has topped the list of Amazon.com's best-selling albums of all time.
The star's 2011 album 21 leads the list after impressive digital and physical sales on the online retailer over the past three years.
Susan Boyle's debut I Dreamed A Dream is in second place, while the original Broadway cast's recording of Wicked is at three.
Amazon.com's Top 10 best-selling albums of all time are as follows:
1. Adele: 21
2. Susan Boyle: I Dreamed A Dream
3. Stephen Schwartz: Wicked (2003 Original Broadway Cast)
4. Robert Plant & Alison Krauss: Raising Sand
5. Mumford & Sons: Sigh No More
6. Taylor Swift: Fearless
7. Amy Winehouse: Back to Black
8. Adele: 19
9. Dixie Chicks: Taking the Long Way
10. Coldplay: Viva la Vida or Death and All His Friends
Watch the music video for Adele's 'Rolling In The Deep' below: