WATCH: Adorable 6-Year-Old Dances To Aretha Franklin Perfectly
10 June 2015, 12:31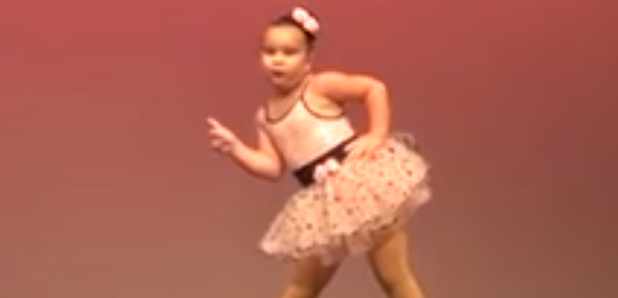 This young lady certainly knows how to strut her stuff!
Johanna Colon has done one of our favourite Aretha Franklin tributes to date, and she's only six years old! Plus, the US based youngster hadn't even heard of the iconic singer before being asked to perform Respect for her dance recital.
The girl certainly channels Aretha and has a lot of sass! When asked by WRAL-TV what Johanna thought of her performance, she said "I thought I was really spicy."
The video has already had 28 million views online and has only been available since Sunday (June 7th).
You can watch the video below!
Johanna channeling Aretha Franklin!

Posted by Elissa M. Colón on Sunday, June 7, 2015
Aretha Franklin recently sang for her late father in Detroit as part of a memorial service.