Aretha Franklin To Release Album Of Diva Classics
26 September 2014, 16:23 | Updated: 29 September 2014, 16:26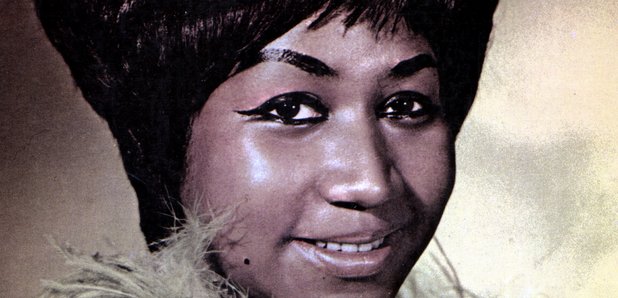 Aretha Franklin covers a collection of legendary diva songs for her latest LP
Aretha Franklin has covered hit after iconic hit for her brand new studio album, Aretha Franklin Sings The Great Diva Classics.
The Queen of Soul's latest LP is set for release on October 20th and features songs from across the decades with Barbra Streisand's 'People,' Gladys Knight's 'Midnight Train To Georgia,' Alicia Keys' 'No One,' Gloria Gaynor's 'I Will Survive', Destiny's Child's 'I'm A Survivor' and many more playing a part in her latest musical offering.
Reports suggest the album was meant to be a surprise and that Aretha planned to appear on David Letterman to announce her new album the night before its release date, but the secret was leaked early.
Either way, we're looking forward to the compilation which sees the 18-time Grammy Award winner reunite with Sony music mogul Clive Davis and a team of legendary producers.
Her lead single, Adele's 'Rolling In The Deep', will be available for release from September 29th to give fans a taste of what's to come.