Beach Boys' Brian Wilson Reducing Workload
3 June 2014, 09:38 | Updated: 3 June 2014, 10:24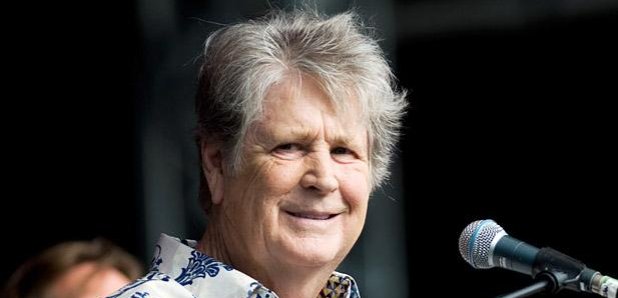 Beach Boys star Brian Wilson is reducing his workload, on the advice of his daughters
Beach Boys star Brian Wilson is reducing his workload, after his daughters Carnie and Wendy said they wanted him to slow down.
The 71-year-old singer's children say their father is avoiding a tour that would mark the 50th anniversary of the band's hit song 'Fun, Fun, Fun' but insist he is healthy and happy.
Carnie told The New York Post: "He is 71 and is doing okay. He is laying back a little bit, which is about time. I want him to do that.
"He has been on the road for 15 years, and he has continued to do whatever he wants.
"I like to make him dinner and hang out, but I want him to slow down."
Watch Beach Boys' Wouldn't It Be Nice Music video: