10 Things You Might Not Know About The Beach Boys' 'Pet Sounds'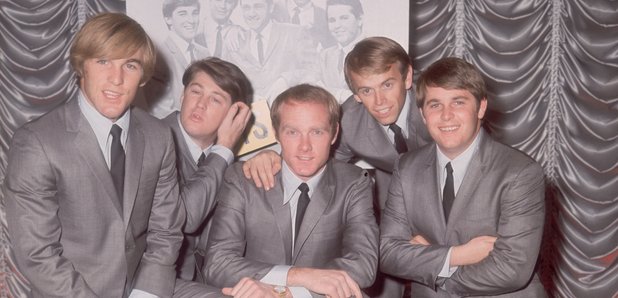 It's an album that changed the landscape of pop music forever. 50 years later, it's still as brilliant as ever. Here's some little-known facts about 'Pet Sounds'.
1. The album cover was shot at San Diego Zoo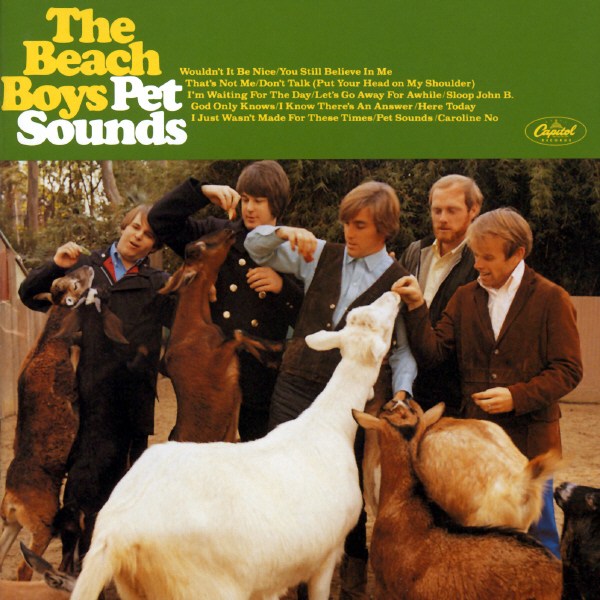 2. It was almost called 'Our Freaky Friends'
Sounds like the soundtrack to a horror movie!
3. Empty Coke cans were used as percussion on the 'Pet Sounds' instrumental track
Brian Wilson encouraged session drummer Ritchie Frost to beat on two empty Coke cans. Have another listen and see if you can spot it!
4. Brian Wilson's dogs Banana and Louie bark on 'Caroline, No'
As this song fades, you can hear the sound of the dogs barking! And we've found a picture of the dogs on Facebook - see below.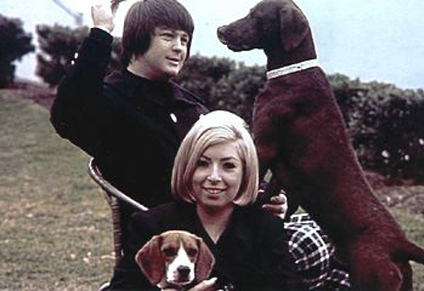 Brian and Marilyn Wilson, with Louie and Banana. Picture: Facebook
5. The album was inspired by The Beatles' album 'Rubber Soul'
"Rubber Soul blew my mind," Wilson said. "When I heard Rubber Soul, I said, 'That's it. That's all. That's all folks.' I said, 'I'm going to make an album that's really good, I mean really challenge me."
6. Brian Wilson had stopped touring with The Beach Boys when he wrote 'Pet Sounds'
He suffered a panic attack on a flight in 1964 and it made him realise he could no longer tour.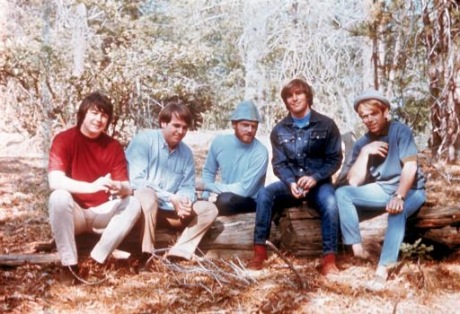 7. While the rest of the band toured, Wilson worked with the best musicians to record 'Pet Sounds'
And all that was left was for the rest of the band to come into the studio to put the vocals down.
8. Capitol Records had little faith in the album
The record label refused to put out a single until months after its release. They also released 'Best of The Beach Boys' around the same time with the band's well-known surf and party hits.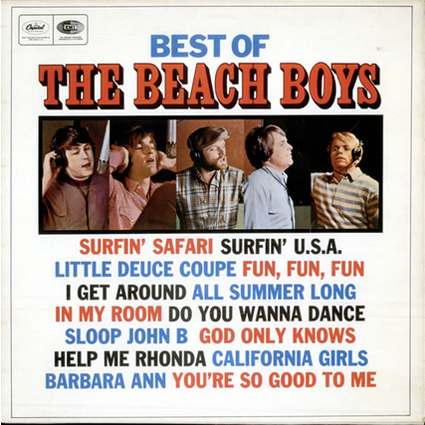 9. 'Pet Sounds' went to No.10 on the U.S. album charts but No.1 in the UK.
10. The album inspired The Beatles to write 'Sgt. Pepper'
According to George Martin, "Without 'Pet Sounds', 'Sgt. Pepper' never would have happened...Pepper was an attempt to equal Pet Sounds."