John Lennon's 'Paperback Writer' Guitar Sells for $530K
10 March 2015, 10:50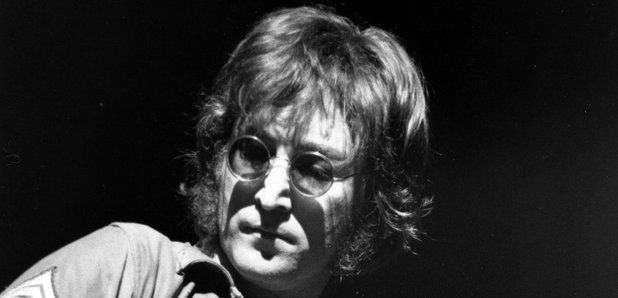 The guitar John Lennon used to record The Beatles' classic 'Paperback Writer' has been sold for $530,000.
Late last year, we reported that the guitar John Lennon used to record the Beatles' 1966 classic 'Paperback Writer' was up for auction. It failed to reach its $600,000 reserve, however and remained unsold.
Now, Indianapolis Colts owner and collector Jim Irsay has paid $530,000 for the Gretsch 6120 Chet Atkins hollow body.
"The John Lennon guitar used on 'Paperback Writer' and other sessions with the Beatles is a significant piece of history," Irsay told Rolling Stone. "John Lennon's guitars are as special as it gets. Instruments like this rarely become available, so anything John Lennon used is some of the most important historical musical archives that exist on the planet."
Lennon gave the guitar to his cousin David Birch in 1967 upon Birch's visit to the musician's home. While the two cousins were talking in Lennon's music room, Birch, hoping to start a group of his own, asked Lennon if there were any guitars he no longer needed. "I was just cheeky enough to ask John for one of his spare guitars," Birch said in a statement accompanying the original auction. "I had my eye on a blue Fender Stratocaster that was lying in the studio, but John suggested and gave me the Gretsch as we were talking."
Listen to 'Paperback Writer' below: