Million Pound Eleanor Rigby Statue On Display
22 September 2014, 12:56 | Updated: 22 September 2014, 13:03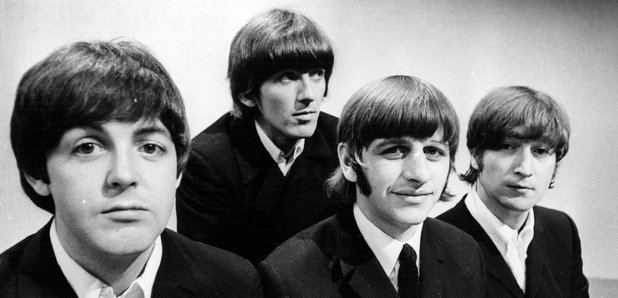 A sculptor has recreated the famous Beatles character out of torn up bank notes
A sculpture of Eleanor Rigby, made up of £1m worth of banknotes, has gone on display in Liverpool.
According to the NME the famous character of the Beatles song has been crafted by Liverpool-born sculptor Leonard Brown, who made the piece out of thousands of shredded £5, £10 and £20 notes that were donated to the artist by the Bank of England in the form of pellets.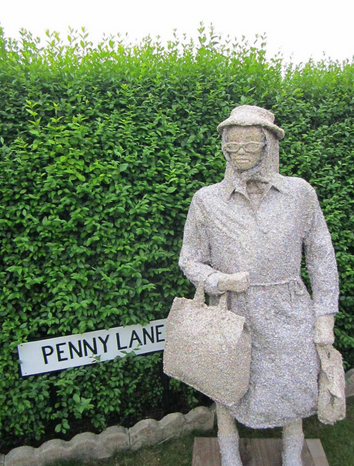 Speaking about the sculpture Brown said "The sculpture serves to show people that money isn't the only way to make you happy, or indeed 'buy you love' and we should all be thankful for what we have. There are people in every town and city like Eleanor Rigby who live a lonely life, and whose only worldly goods are kept in the bags that they carry."
A note placed alongside the statue reads, 'I cried because I had no shoes, until I saw a man who had no feet', which Brown explains he was often reminded of the phrase as a young boy growing up in the city.
The sculpture will be on display in the atrium of the Museum of Liverpool until January 2015.