The Beatles most successful act in UK chart history
1 October 2012, 13:50 | Updated: 21 March 2014, 10:45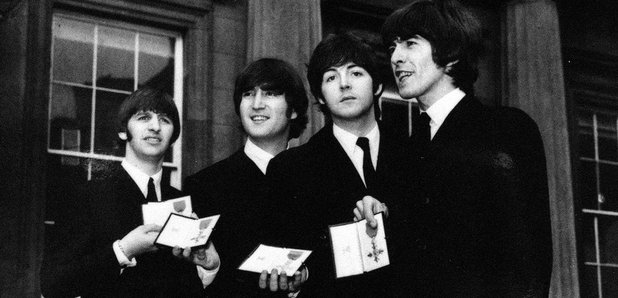 The Beatles have been named as the most successful act in UK chart history
The Beatles have been named as the most successful act in UK chart history.
The Official UK Singles Chart is 60 years old this year and revealed that in that time The Beatles have had more success than any other band or performer with a staggering 17 Number One singles.
Despite having 124 Top 40 hits and 14 Number One tracks, Cliff Richard finished third behind Elvis Presley. The top five was filled up by Madonna and Michael Jackson respectively.